Retreats
One of my favourite things to do is to offer a retreat.
I love taking the time to be able to hold space for people so that they can retreat from every day stresses and responsibilities.
Below you'll find a list of the retreats that I have planned in the near future.  Please get in touch for further information.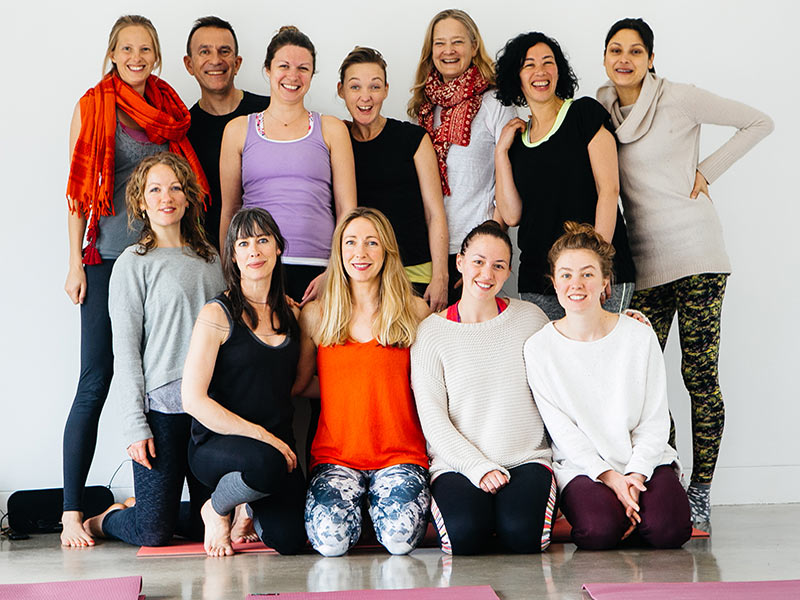 Upcoming Retreats
Below you'll find a list of upcoming retreats.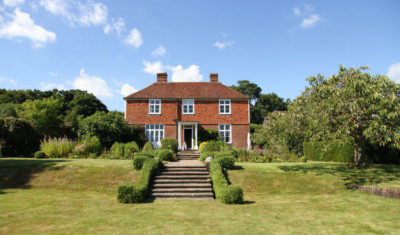 Tuesday 18th - 21st of May 2021 (4 days)
Sussex
This is a 4-day hormonal wellbeing retreat with a powerful combination of classes and workshops: daily yoga, Relaxation sessions, country walks, meditation, and nutritional information, alongside wonderfully tasty and healthy meals, to equip you with the tools you need to manage hormonal changes. Join me in this retreat to focus on your hormonal health and demystify your hormones.
Wednesday, 2nd - 9th June 2021
Kefalonia, Greece
Amazing yoga, food and accommodation. Experience the most wonderful yoga retreat away on a week of deep rest and rejuvenation.
Upcoming Workshops
Below you'll find a list of upcoming workshops.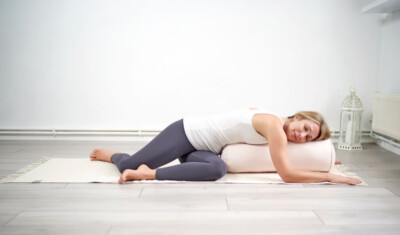 Thursday, 28th of January @ 7pm – 9.30pm
Online Via Zoom
Come and join me in this 2.5 hours guided yin practice where we will look at how we can find more energy, balance and inner and outer strength.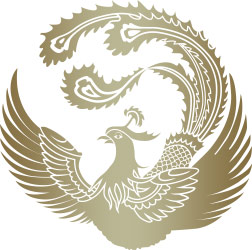 K a r e n   F i n d l a y
Interior Designer
Connects the mind and body…
Jess is an amazing teacher as we were a mixed group and she was able to accommodate all levels, going deeper in poses if she sensed people were able. She guides you through the poses with a reminder of breathing which I personally loves as it connects the mind and body energy.
I came away feeling that mind and body were awoken, feelingly lighter and refreshed."