Retreats
One of my favourite things to do is to offer a retreat.
I love taking the time to be able to hold space for people so that they can retreat from every day stresses and responsibilities.
Below you'll find a list of the retreats that I have planned in the near future.  Please get in touch for further information.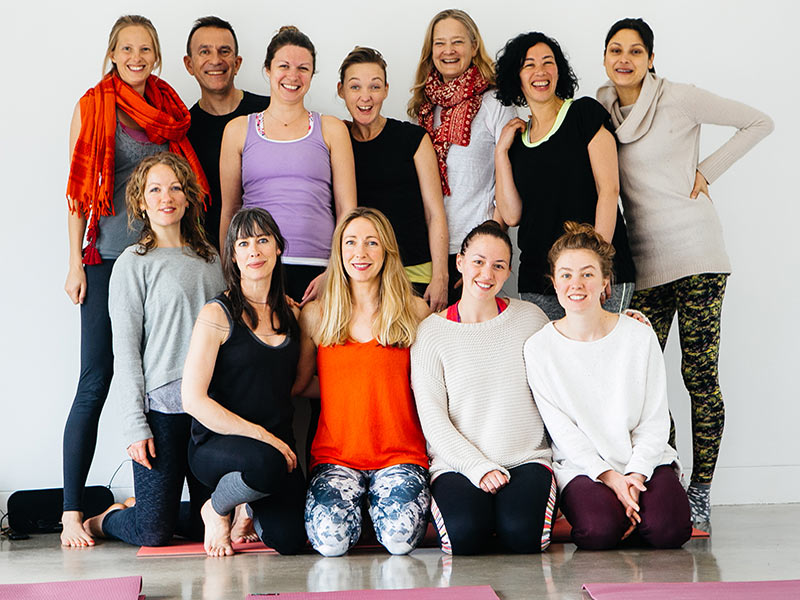 Upcoming Retreats
Below you'll find a list of upcoming retreats.
Upcoming Workshops
Below you'll find a list of upcoming workshops.
4th July 8.30am - 10am, 1st August 8.30am - 10am, 5th September 8.30am - 10am.
All sessions will involve an asana practice, philosophy, pranayma and a new Tantric meditation, some of the techniques are really transformational and I can't wait to share them with you! Sign up now!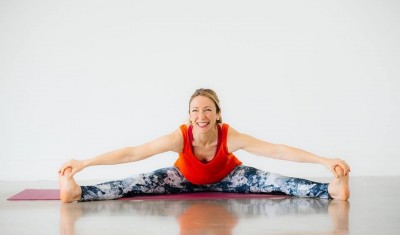 Sunday, 31st of May from 2pm – 5.30pm
Online - Zoom
I have designed this day to give you Space to reconnect to the Ananda Shakti, the inner joy and contentment that is our natural state. And we can discover and remember to remind ourselves how to move through challenging times with more ease and grace. Join me in this workshop!
Saturday, 7th of March 3pm - 7pm
Evolve Wellness Centre, London
Treat yourself to this 3-hour workshop which is designed to Relax, Renew and Restore you leaving you feeling lighter and brighter!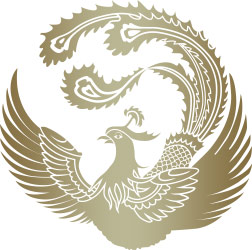 K a r e n   F i n d l a y
Interior Designer
Connects the mind and body…
Jess is an amazing teacher as we were a mixed group and she was able to accommodate all levels, going deeper in poses if she sensed people were able. She guides you through the poses with a reminder of breathing which I personally loves as it connects the mind and body energy.
I came away feeling that mind and body were awoken, feelingly lighter and refreshed."