Yoga can help you, mind, body and soul, let me be your guide on this amazing journey.
I have been teaching yoga for over 10 years and I can safely say that although my practice and the way I teach has changed and evolved my passion for yoga hasn't dimmed. I truly believe that the tools of yoga that we have available to us can be a catalyst for inner and outer peace, when the practice becomes our way of living.
My first Yoga Training was with Yoga Campus in London and took place over 18 months and it was there I met one of my main teachers Katrina Repka.  Katrina introduced me to ISHTA yoga and the rest as they say is history.
In 2015 I took my 300 hr Advanced training and am now a 500 hr ISHTA Certified teacher. ISHTA means individualized and is also an acronym for Integrated Science of Hatha, Tanta and Ayurveda.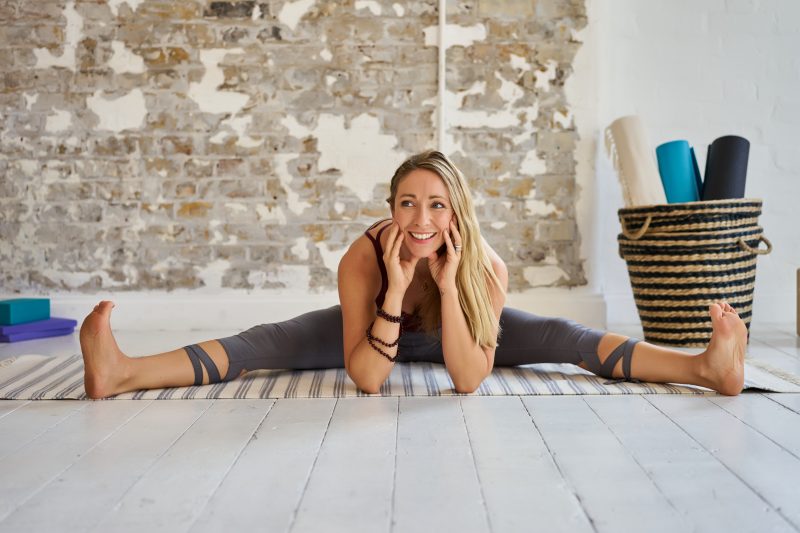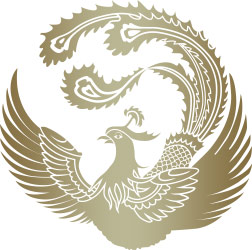 J o   K e e b l e – S m i t h
Yoga Student
Jess makes everyone feel they belong…
I love Jess's classes: for me, they are the perfect mix of challenge and relaxation. Having been doing yoga for a while now, I don't think this combination is so easy to find!
There is a real element of fun and warmth that Jess brings as a teacher, which is brilliant as I've found that some classes can occasionally be a bit staid. She always encourages us to work at the right level for us, and focus on the balance of effort and surrender*.
It is also both reassuring and inspiring being taught by someone who clearly "knows their stuff".  Jess makes everyone feel they belong, whatever level they are.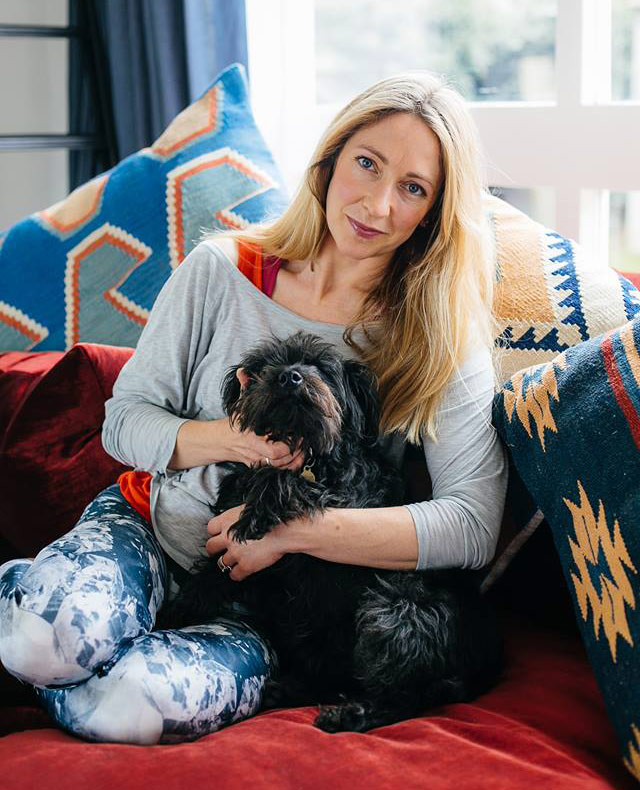 I lead International Retreats, Workshops, Teach on the London ISHTA Teacher Training programs and run mentor programmes for new teachers. I teach locally in Hertfordshire and London and I am a mum to my wonderful son Sam who is 11 yrs old.
I now teach on the ISHTA Teacher Trainings and guest teach on Tara Lee's Vitality Pregnancy Teacher Training both of which take place in London. You can find out more here.
I also run a Mentor support program for New Teachers in the Hertfordshire and London area.
I regularly collaborate and contribute to Yoga Matters and have been featured in Yoga Magazine and OM magazine.