Hi! I'm Jess and I'm so happy you've found your way here to my classes page!
I live in St. Albans and teach regular classes from Clarity Yoga in St. Albans and my new yoga studio: Studio 33 in Ellensbrook.
I keep my class sizes small so I can really pay attention to you and classes are warm and welcoming to all, whether you are completely new to yoga or have been practicing for years. Have a look at my In person and my online schedules, and do get in touch if you have any questions. See you there! Jess x
If you live at bit further away, or like practicing from home, all of my classes (except Monday slow flow) are available online via my Sudor channel.
You can learn more about my online offering below.
Class descriptions available below the timetable.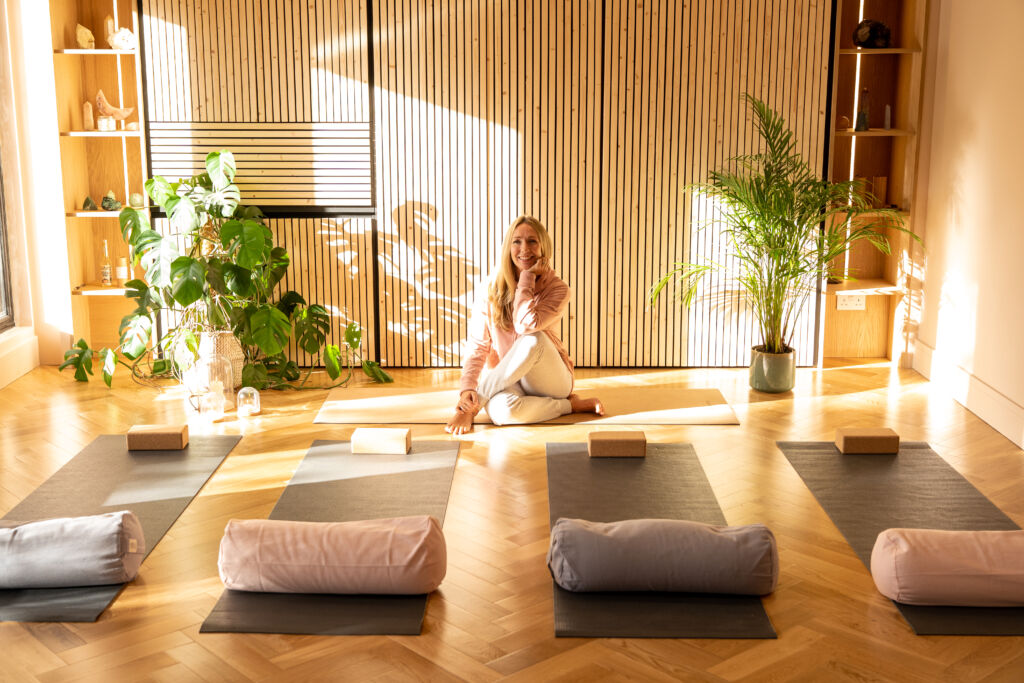 IN-PERSON YOGA CLASSES
Practice regular yoga classes with me in St Albans and Ellensbrook
I teach 6 weekly in-person classes from either my own studio, Studio 33 in Ellensbrook, or Clarity Yoga on the Hatfield Road. Both venues are small, intimate venues, where we keep the class sizes small to provide a warm, welcoming atmosphere. Here is my schedule and you can book my classes from the links below. Descriptions of the classes are at the bottom of the page. Classes are usually booked by term, but if you're new to practicing with me and you'd like to book a drop-in class to try it first, then choose the drop-in option if it's available.
Next Term Booking Now:
17th April 2023 – 26th May 2023
(6-week term)
IN-PERSON CLASS PAYMENT OPTIONS
In-Person classes are limited to a maximum of 9 people ONLY and must be booked in advance.
I offer a range of payment options which are below:
ONLINE YOGA WITH ME
All of my online classes and recordings take place at my
Sudor Channel!
I have a choice of over 7 classes p/w and you can choose to join me via my unlimited class membership or simply drop in via a class pack OR simply join my library pass to access 100's of recordings!
My Ultimate Unlimited Online Membership

is only

£39 per month and includes all my live-streamed classes (during term time) as well as access to my library of 200+ yoga classes, meditations, and relaxations, and discounts to online workshops.
This is a rolling monthly membership and can be cancelled at any time.
For those who want a little more flexibility, my
Library-only membership
might be the answer. Enjoy access to all of library and over 200 classes including meditations, yoga nidras, and new weekly classes added all the time for
£12.00 p/m.
This is perfect for those who can't always make the same class each week as you can choose which class to join depending on your availability.
Check out my online portal and let me know if you have any questions, I'd love to hear what you think!  
Take note: Live classes will run during term time and a reduced schedule during the Christmas and summer holidays. No classes during half-term.
And if you'd like to join me but finances are difficult, I am offering a discounted or free places for those on a low income. E-mail me at info@jesshornyoga.com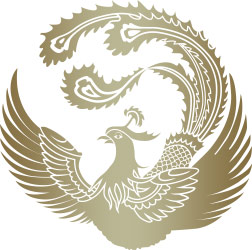 Z o e  M a t t h e w s
Yoga Student
Participating in the class is a pleasure…
Classes are welcoming and Jess makes you feel like an individual, not just a number in the class. Poses are adapted to meet individual needs or limitations, this is done in such a way that it still feels very inclusive and no one is left out.
Jess' knowledge and experience is abundant and I like the way it is shared with the class. Participating in the class is a pleasure.