Class Schedule: New Term In Studio Classes Booking Now!
On this page, you'll find a list of classes I'm currently running. In studio classes at Clarity Yoga studio this term are available to book now directly from this page via the "Book/Pay Now" buttons below.
I will be making an exciting announcement about my online classes very soon so watch this space!
Have a look at our new schedule and if you have any questions please get in touch. Class descriptions available below the timetable.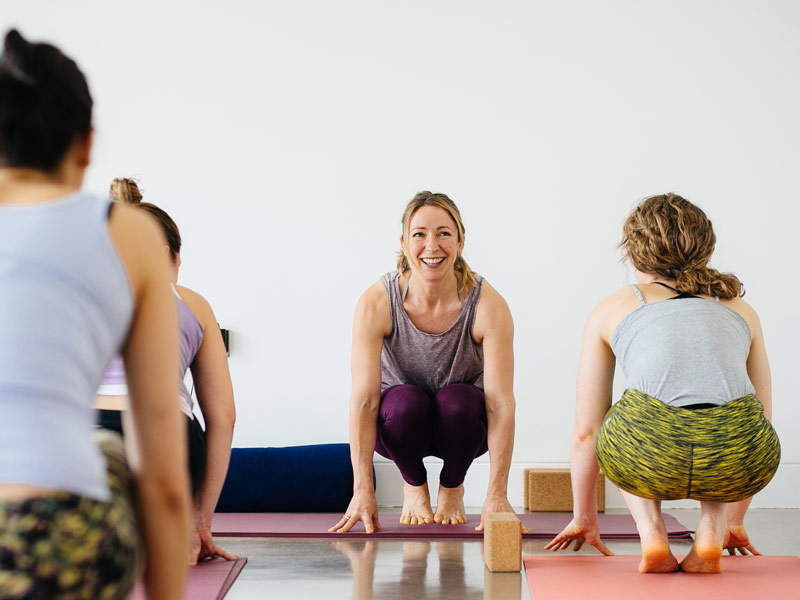 Hi! I'm Jess and I'm so happy you've found your way here to my classes page!
I live in St. Albans and teach regular classes from Clarity Yoga in St. Albans but I also teach all of my schedules online so you can join me from where ever you might be in the world! I keep my class sizes small so I can really pay attention to you and classes are warm and welcoming to all, whether you are completely new to yoga or have been practicing for years. Have a look at my schedule and do get in touch if you have any questions! New Term starts on September the 6th! See you there! Jess X
Schedule of Classes
This term I am running 3 in-studio classes at Clarity Yoga Studio, including BRAND NEW classes on Monday and Friday! There is a limit of 8 spaces available for in-studio classes because of social distancing. This means space is really limited and on a first come first serve basis, so book in ASAP! In-studio classes will also be streamed online if you aren't able, or don't feel comfortable, to come to the studio.
TAKE NOTE: Monday night is fully booked! 
If you want to attend the Monday night class, please email Jess at info@jesshornyoga.com to have you registered for the waitlist. Or, see other available class schedules here
My new term begins on 6th September and ends on 22nd of October!
See full calendar and book your spots via Kuula.
NEW Monday Class – Meditation!
Start your week off the right way with this new weekly ISHTA meditation class. Mondays can be a bit meh non? Well not anymore! Practice re-framing your Monday mornings and join me for these 30 min sessions. We will explore different techniques and Kriyas to make meditation easier and more accessible using a blend of breath work, mudra, visualisations, and mantra.
Each technique will be practiced for at least 3 weeks before moving on and all classes will be uploaded to my new online portal so you can easily access them and practice in your own time if you're part of the monthly membership with me on kuula!
If you can't join me live don't worry you can watch on replay in your own time.
NEW Friday Class – Flow and Restore!
Unwind from your week and get ready for the weekend with this class that has the best of both worlds and will help us to feel powerful and rest and restore us!
We will begin with a strong but slow alignment-based flow, with a focus on moving with our breath. For the last 30 minutes, we will move into the restorative phase of the practice with lovely, restorative supported poses to allow for deep healing and rejuvenation. Options will be given to make the practice suitable for all bodies and class sizes are kept small to allow individual attention and support. Those practicing at home will need a bolster or 2 standard-size bed pillows for the restorative part.
This is a real treat of a class that we all deserve!
IN-STUDIO CLASS PAYMENT OPTIONS
In-Person classes are limited to 8 people ONLY and must be booked in advance.
I'm offering a range of payment options which are below:
In-Person Classes - Drop in
for one (1) class only
No access to online recordings
1 Class Per Week
£91.00 for 7 classes
No access to online recordings
2 Classes Per Week
£168.00 for 14 classes
Plus access to online recordings
3 Classes Per Week
£210.00 for 21 classes
Plus access to online recordings
ONLINE CLASS – NEW Monthly Membership on Kuula! 
I am so excited to launch my NEW monthly membership on Kuula!
This is going to bring a smoother experience with better quality, recording, and sound. I have a new timetable this term and am offering a wide range of classes including my new Meditation Monday class and new Flow & Restore on Friday mornings! If there is anything you would love to see that I don't currently offer please just reach out.
My new Ultimate Online Membership for just £55 per month includes my live streamed classes (during term time) as well access to my library of 200+ yoga and meditation videos currently on YouTube but we are working hard to migrate everything over to Kuula with clear labelling, making your choice of class easy to find! Make sure you click the 'include live classes' button on the booking page to access this membership. This is a rolling monthly membership that renews after 12 months and can be cancelled at anytime.
For those who want a little more flexibility my 10 Class Pack might be the answer. For £100 you can join whichever 10 live streamed classes you like for just £10 per class. This is perfect for those who can't always make the same class each week as you can choose which class to join depending on your availability.
Or if you prefer to practice in your own time, keep scrolling for more information about my Library Pass that gives you access to all my pre recorded yoga and meditation videos! 
Check out my new online portal and let me know if you have any questions, I'd love to hear what you think! Live classes start on the 6th so I hope to see you on then!
Take note: Live classes will run during term time and a reduced schedule during the Christmas and summer holidays. No classes during half-term.
And if you'd like to join me but finances are difficult I am offering a discounted or free places for those on a low income. E-mail me at info@jesshornyoga.com
A brilliant option for those who struggle to make the live classes. If you pick this option, you can get unlimited access to my library of over 200+ classes! Pick and choose when and which class you want to practice in your own time. My library is currently on YouTube but we are working hard to migrate everything over to Kuula with clear labelling, making your choice of class easy to find!
New classes are being added all the time! Memberships are a recurring 12 month subscription that can be cancelled at any time.
12-Month Recurring Subscription
Access to over 200+ yoga and meditation recorded classes
New classes added each week (during term time)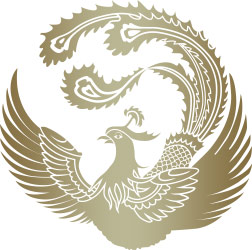 Z o e  M a t t h e w s
Yoga Student
Participating in the class is a pleasure…
Classes are welcoming and Jess makes you feel like an individual, not just a number in the class. Poses are adapted to meet individual needs or limitations, this is done in such a way that it still feels very inclusive and no one is left out.
Jess' knowledge and experience is abundant and I like the way it is shared with the class. Participating in the class is a pleasure.