New Timetable: Online Classes
On this page, you'll find a list of classes I'm currently running. Classes are bookable directly from this page via the "Book/Pay Now" buttons below.
I'm delighted to be offering Online classes via Zoom.
Have a look at our new schedule.
And any questions get in touch. Class descriptions available below the timetable.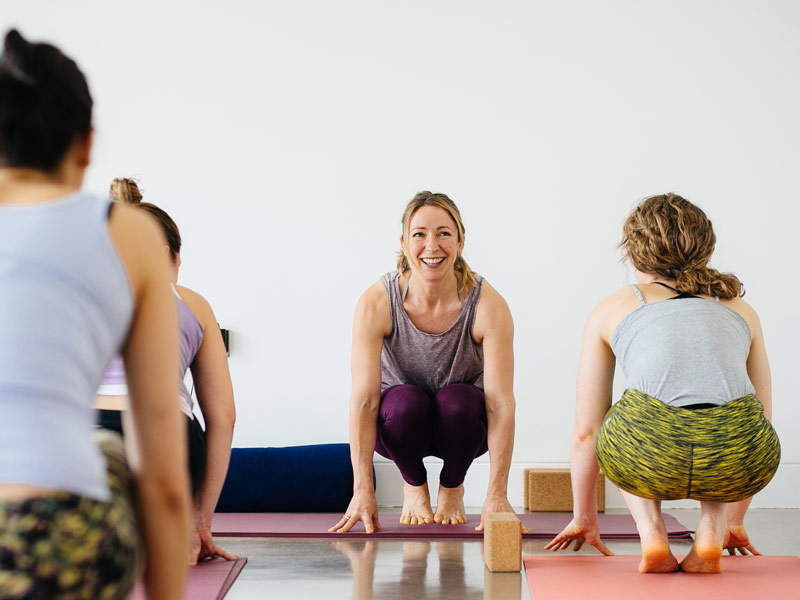 Schedule of Classes
All Classes Will Be Online For Now!
The Next Term Starts Monday, 12th of April and runs until Friday, 28th of May 2021. 
*NO EVENING CLASSES on Monday, 12th and Tuesday, 13th of April.
*NO CLASSES on Tuesday, 18th of May to Friday, 21st of May (Only Monday classes that week)
*Back to usual schedule on the week of Monday, 24th of May ending on a Friday, 28th of May.
Online Portal & Payment Options
With these interactive online zoom classes you can ask questions if you have them, and you can meet your usual classmates for a chat before or after class as usual!
Some membership levels will have access to the recorded library of classes so you can practice at your own convenience.
Online Classes - Drop in
for one class only
No access to online recordings
1 Class Per Week
£54.00 for 6 classes
No access to online recordings
2 Classes Per Week
£90.00 for 12 classes
Plus access to online recordings
Unlimited
£108.00 Unlimited for 6 weeks
Plus access to online recordings
↓
New For This Term: Library Pass
A brilliant option for those who struggle to make the live classes. If you pick this option, you can get access to my library of over 150+ classes for the next 7 weeks! You can pick and choose when and which class you want to practice in your own time.
New classes are being added all the time.
Access to over 150+ online classes recordings only
Access begins on Apr 12 – May 28, 2021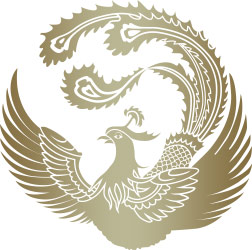 Z o e  M a t t h e w s
Yoga Student
Participating in the class is a pleasure…
Classes are welcoming and Jess makes you feel like an individual, not just a number in the class. Poses are adapted to meet individual needs or limitations, this is done in such a way that it still feels very inclusive and no one is left out.
Jess' knowledge and experience is abundant and I like the way it is shared with the class. Participating in the class is a pleasure.