Online Home Interactive Studio!
Temporarily we've moved all classes to our Home 'studio' and will be running a full schedule from there. We will be using Zoom which will allow an interactive experience and enable us to keep our community prospering and calm, connected and strong during these challenging times.
If you have an existing package with me then once it expires on the 3rd of April you can move to our new monthly subscription where you can pick and choose from the 9 classes we have on our schedule below. There is something for everyone!
If you're joining me for the first time you get 7 days to try out the subscription and attend as many classes as you like, and after that you will move onto the monthly subscription. You can cancel anytime within the 7 days if you decide its not for you.
There are also donation options available for those on a low income at the moment.
Have a look at our great new schedule and any questions get in touch. Class descriptions below the timetable.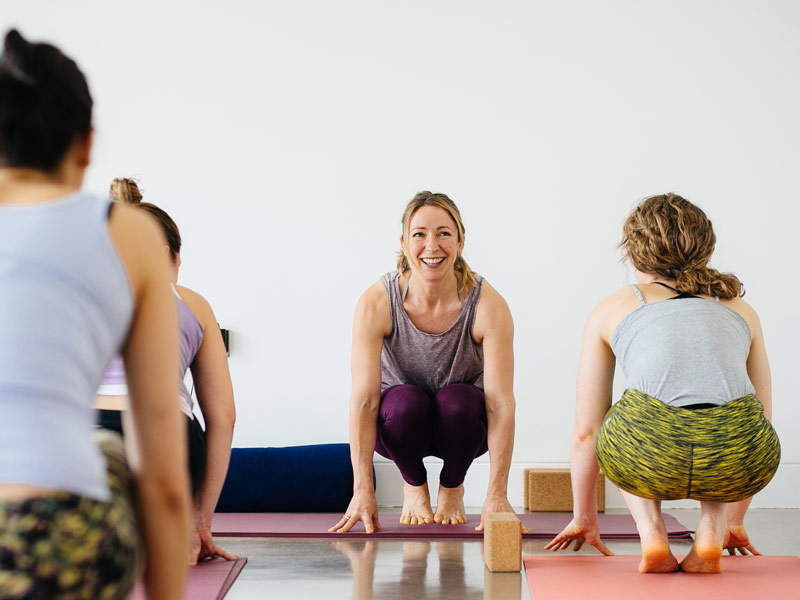 Group Class Timetable
Below you'll find a list of online classes I have available. See below for further information.
Online Portal & Payment Options
Times are challenging for many out there but we can use this time positively and stay connected through this online portal.
Benefits of a regular home yoga practice will mean you can stay mentally and physically strong during this time at home.
With this interactive online studio you can ask questions if you have them, and you can meet your usual classmates for a chat before or after class as usual!
I'm offering a range of payment options to support you whatever your situation.
1. Monthly rolling Subscription £40.00 p/m (single use)
2. Online Monthly rolling Subscription for family membership £50.00 p/m (multi use)
4. Donation based classes. Drop in to classes on your terms
5.  FREE classes for those on a low income, please e-mail me and I'll send further information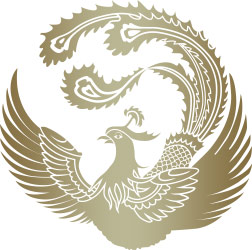 Z o e  M a t t h e w s
Yoga Student
Participating in the class is a pleasure…
Classes are welcoming and Jess makes you feel like an individual, not just a number in the class. Poses are adapted to meet individual needs or limitations, this is done in such a way that it still feels very inclusive and no one is left out.
Jess' knowledge and experience is abundant and I like the way it is shared with the class. Participating in the class is a pleasure.