Sold Out
Please call 07891 950660 or email info@jesshornyoga.com to find out the date of our next similar workshop or retreat and to be added to the waiting list.
Yin Chakra Balancing Workshop
Thursday, 28th of January @ 7pm – 9.30pm / Online Via Zoom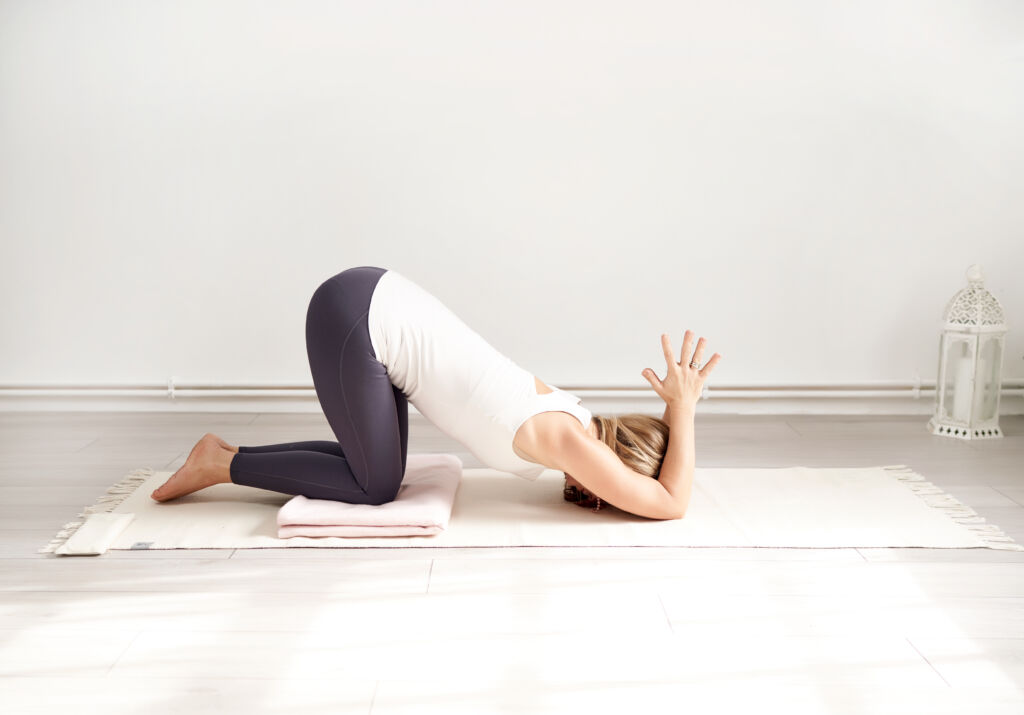 …
Do you sometimes feel stuck?
Like you want to move forward but you're not sure how, or what is holding you back?
Do you feel like you need more energy or will power?
In this workshop, Jess will guide you through an exploration into the 7 main energy centres, the chakras.
Making what sometimes seems esoteric into a practical framework for understanding the Chakras and
providing tools and methods to help balance these energy centres and develop a deeper understanding of how they govern us.
When we understand these subtle energy centres better it is easy for us to understand where we might be blocked,
what might be holding us back and how we might use our yoga practice to help bring us into balance.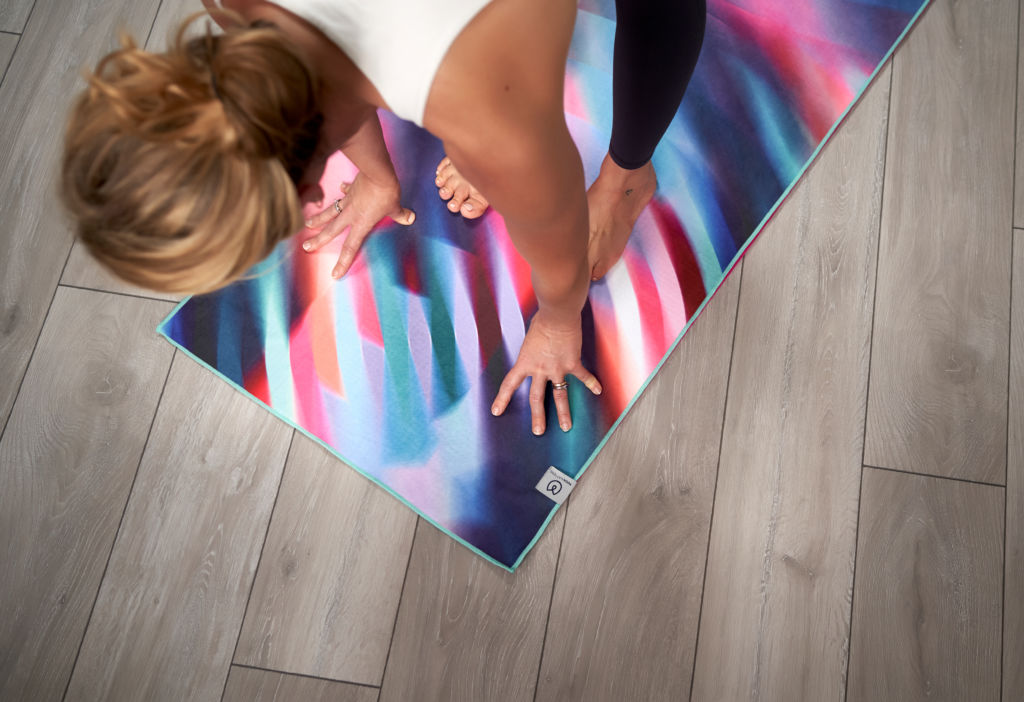 There are seven key points in the subtle body that are thought to be vortexes of energy, known as chakras.
When energy becomes blocked in a chakra, it can trigger physical, mental, or emotional imbalances that can
manifest in symptoms such as anxiety, insomnia, lethargy, poor digestion, general disease' in the body to name a few.
In this workshop, we will use Yin poses, Mantra (sound), and Pranayama to explore how we can use yoga to balance the energetic and subtle body.
The workshop will end with a guided energy balancing Meditation.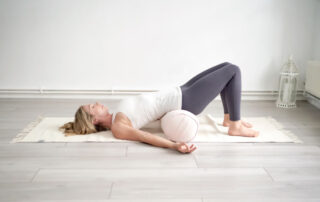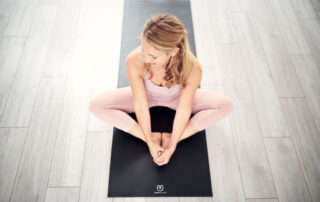 "If you can learn how to balance each Chakra and return it to harmony, every emotion in your being will come into balance. When all your emotions are balanced and you become free from your mind, you will be able to feel your spirit"
Alan Finger – ISHTA YOGA
All attendees will receive a recording of the meditation to
practice at home and a post-workshop follow up sheet.
This workshop will be suitable for all levels, but some
basic experience of yoga would be helpful.
Your Investment:
£25.00 Early bird rate until the 20th of Jan – £30.00 thereafter.
£20.00 for those attending term classes or in my FB Group.