Woman's Day Re'treat' – Strength, Stillness & Connection
Sunday, 21st May - 10am - 5pm / Studio 33
A space to Rest, Connect and Refresh
Join me for a Day dedicated to you and your wellbeing with like minded women.
A whole day exploring powerful movement practices, learning tools to help to find inner 'space' and 'stillness' in our busy lives, and through this our ability to connect to our inner strength and resilience.
To move through life with more awareness, inspiration, grace and connection.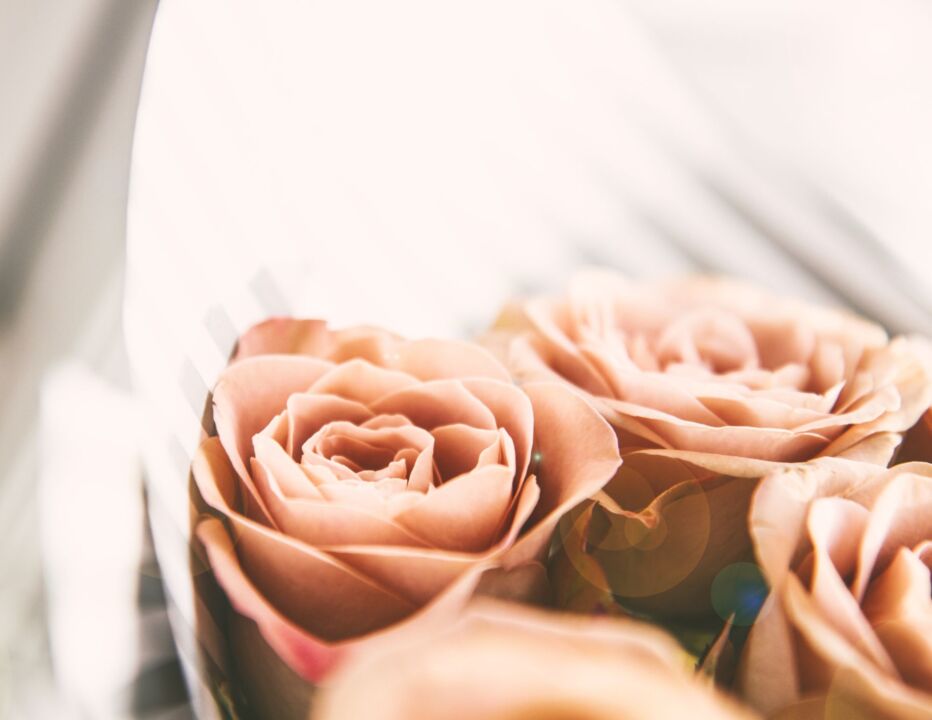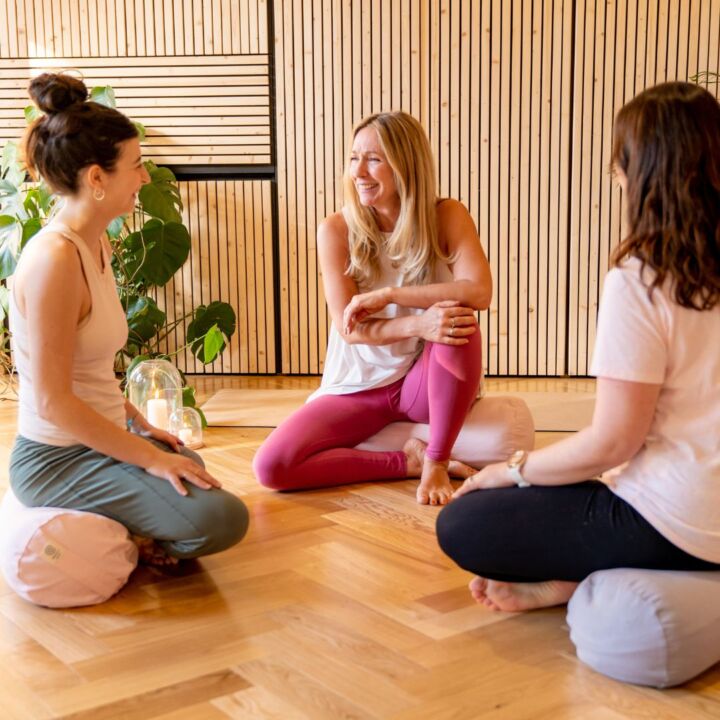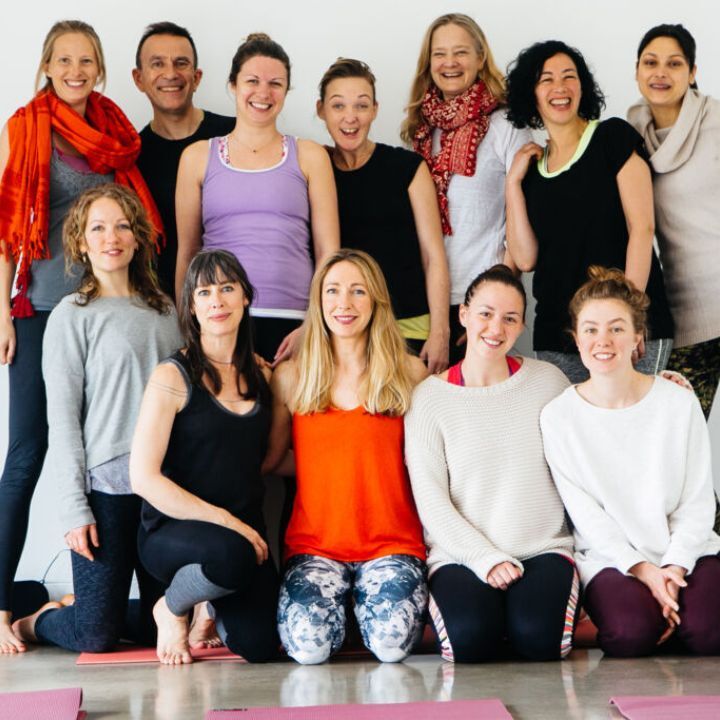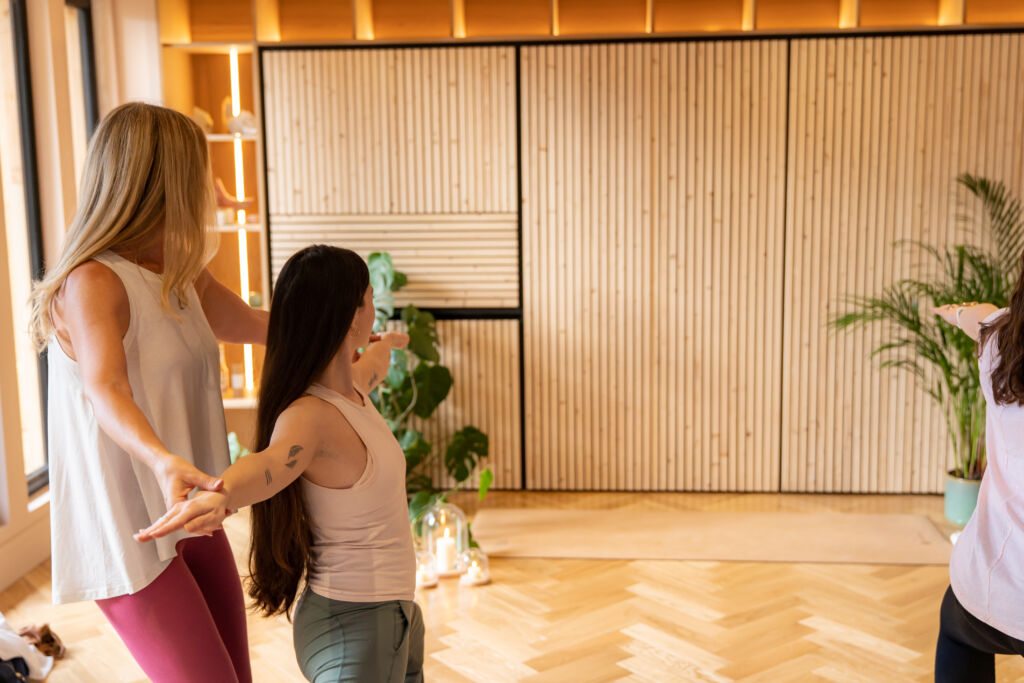 This day will be both nurturing and empowering.
We will take a whole day out for ourselves to both turn inwards and also to be in sisterhood with each other, sharing experiences if you are comfortable to do so. This can be a very powerful and empowering experience to witness and connect with each other, and can also reassure us that we are not alone as we navigate through life. 
Feedback from a recent day retreat:
"I just wanted to thank you for such a wonderful, grounding and worthwhile experience you gave me on Saturday. I've never done a day-long retreat so the experience was very special. To say it was beneficial and memorable is an understatement!
I love your yoga style, your wisdom and the range of moves/poses. Your company and hospitality was also very touching and played a big part in the special experience."
– Laura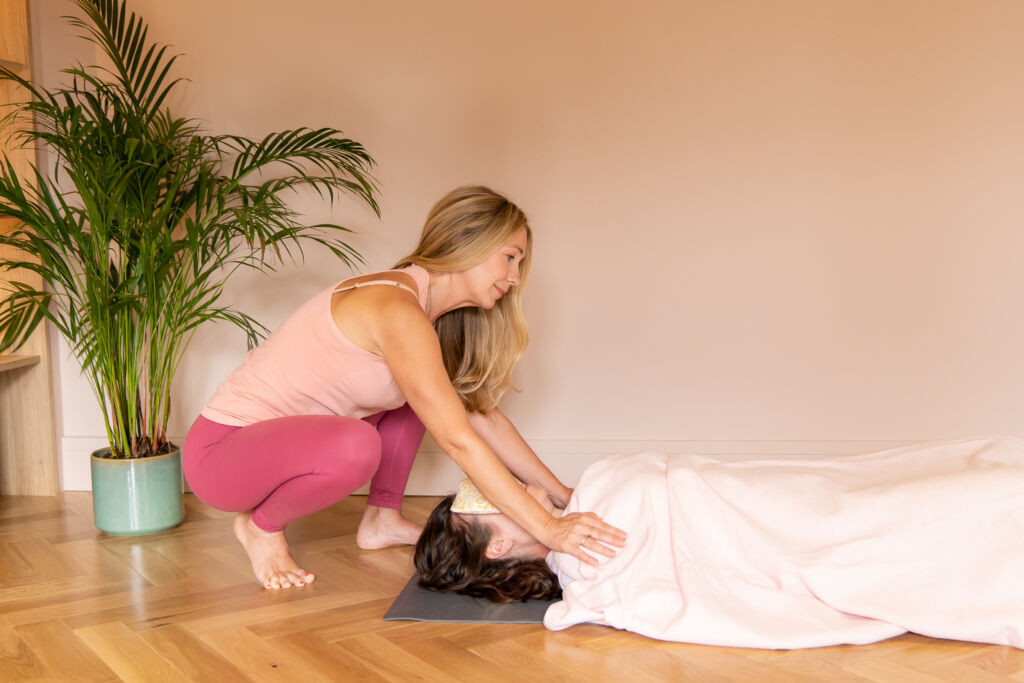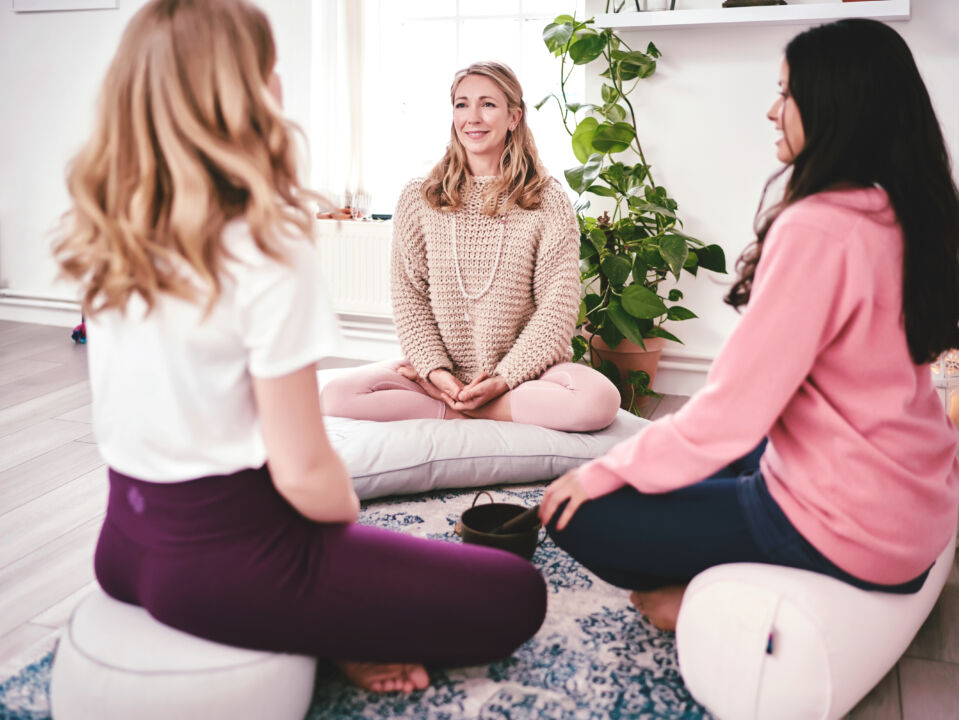 Schedule:
10am – Tea and Settling
10.15am – 12pm – Movement practice – Embodied flow
12pm – Circle time, meditation and reflection