Woman's Day Retreat – Woman Rising
Sunday, 21st May - 10am - 5pm / Studio 33
A Space to Rest, Feel & Rise 
With International Women's Day just passed,  I was reminded of the power of women supporting women. Society doesn't encourage us to support and uplift each other but when we come together we can listen, hold space, encourage, share, and empower each other. In this day designed to be both nurturing and empowering, we will take a whole day out for ourselves to both, turn inwards and also to be in sisterhood and sit with other women, in silence or in sharing as we wish. This can be a very powerful and healing experience.
The practices we will use will explore what it means to be a woman and the amazingness of our bodies and we will spend time, moving, stretching, strengthening, feeling, and deeply resting our AMAZING bodies! Often we can put ourselves at the bottom of the pile, and feel guilty even if we take an hour out per week but really if you put yourself first everyone around you can benefit!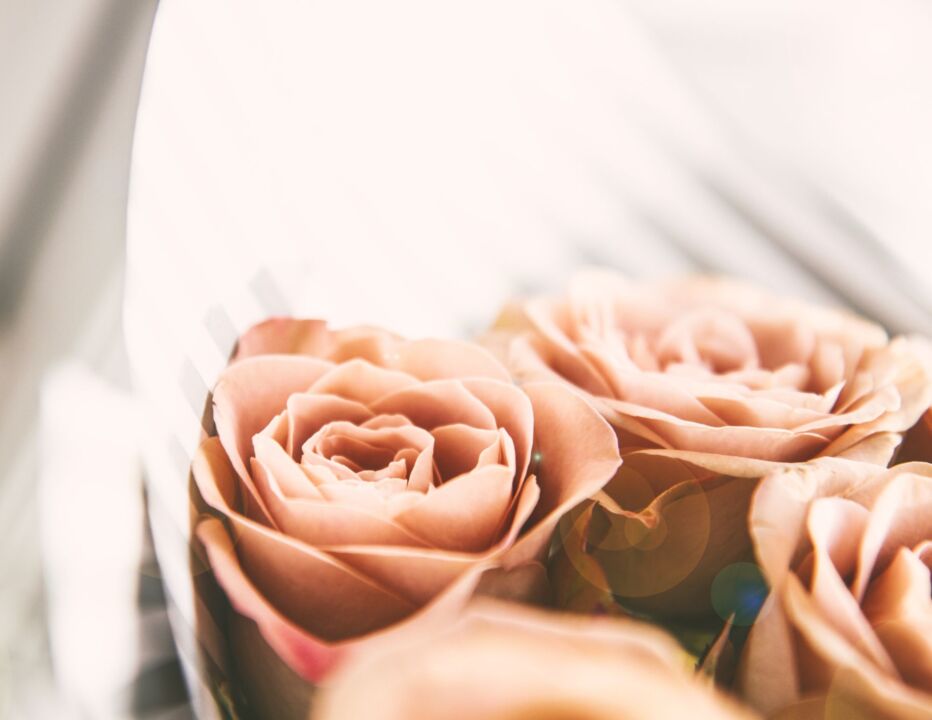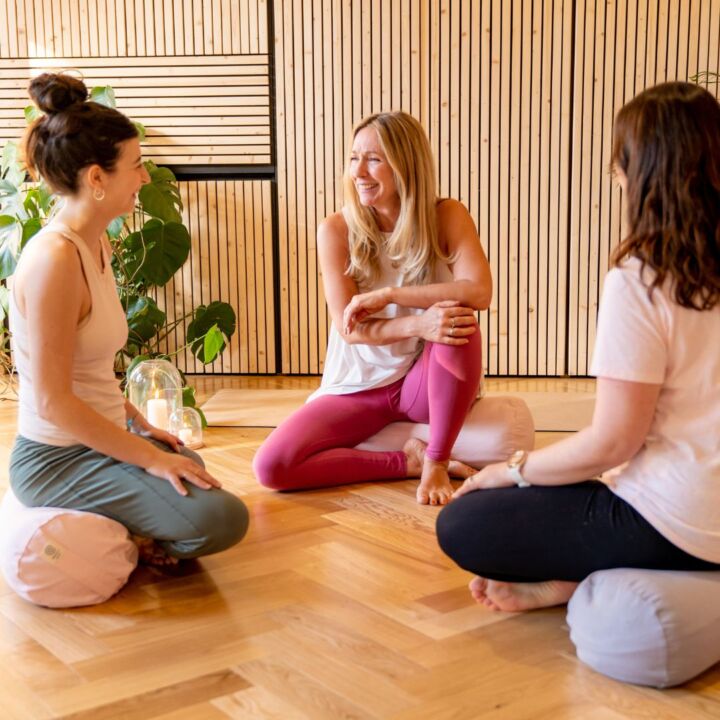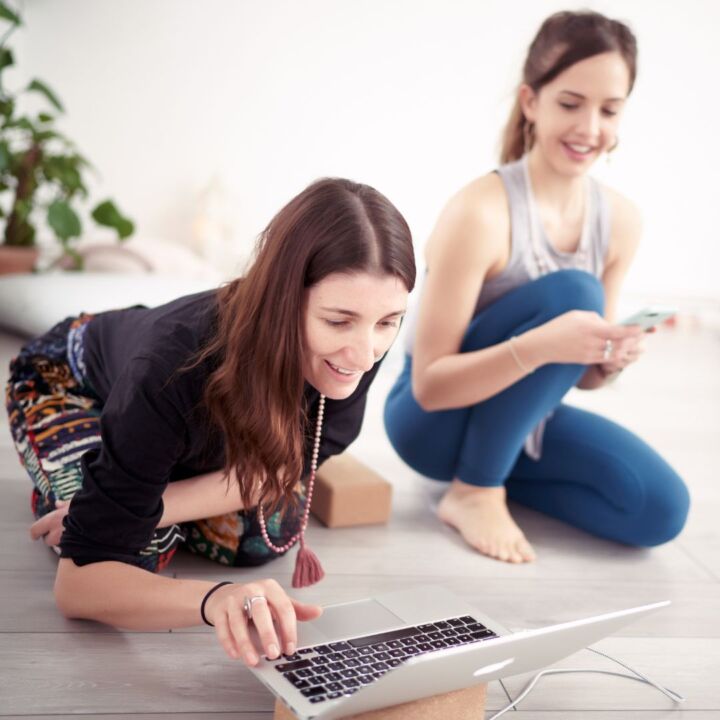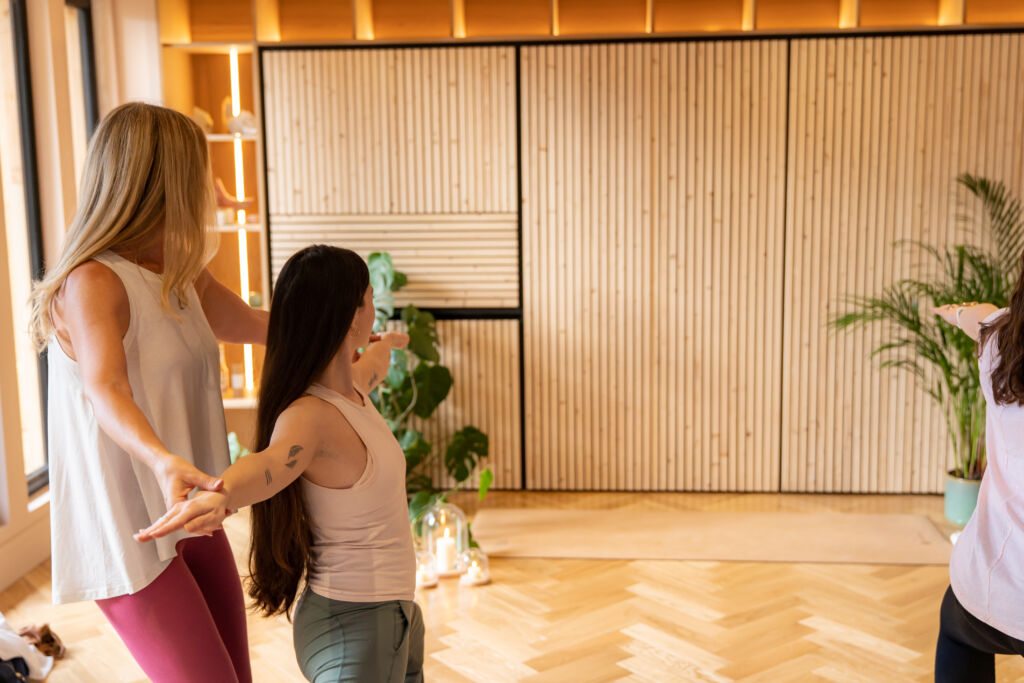 Women are powerful vessels of creation. Often we forget this and when we want to draw on the power we rely on masculine power.
On this day we'll explore how to connect to our Divine feminine power which can be fierce, but also deeply gentle and nurturing. We need to embrace all sides of ourselves and on this day we will discuss and share ways to embrace more of who we are.
Schedule:
10am – Tea and Settling
10.15am – 12pm – Movement practice – Embodied feminine flow
12pm – Circle time, meditation and reflection
1pm  – 2pm – Delicious homemade vegetarian/ plant based lunch
2pm – 3pm – Yummy yin yoga
3pm – 4pm – Roll it out – Yoga Tune up balls top to toe body release! like a deep tissue massage – balance the nervous system, facial massage
4pm – Tea Break
4.15pm – Yoga Nidra and Crystal Sound Bath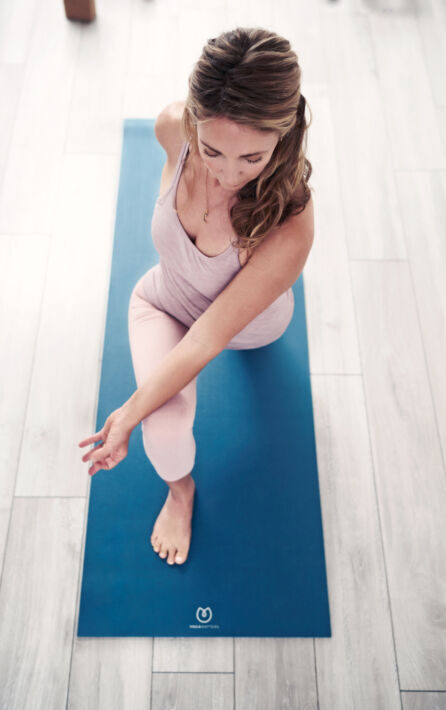 Feedback from a recent retreat:
"Jess, thank you so so much for such a beautiful day full of yoga yesterday. It was exactly what I needed and more. You're such an inspiring teacher….
Also the food was absolutely delicious! Thank you so much for such a lovely day" –Lucy Hurley – Yoga Teacher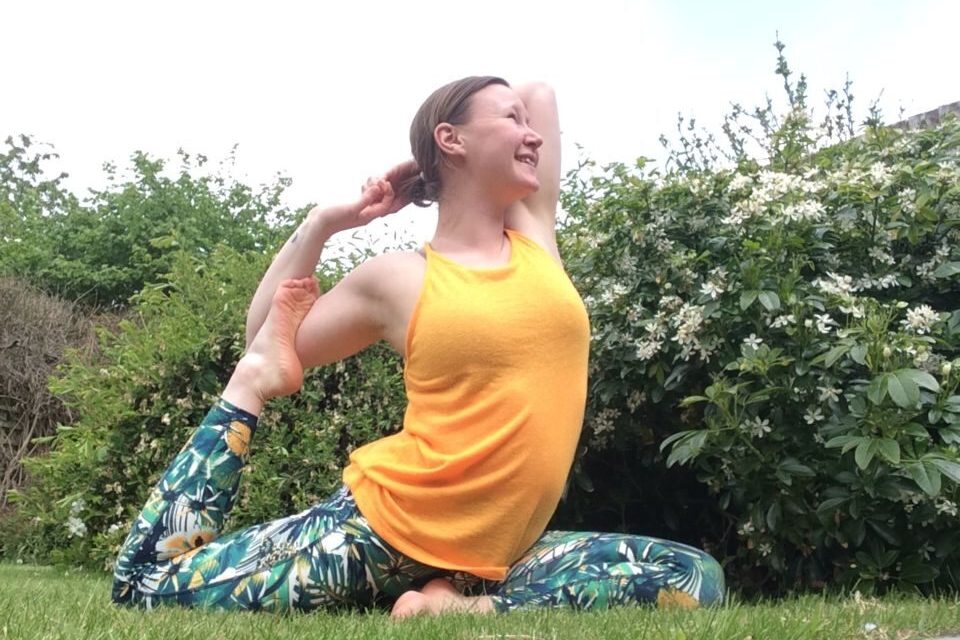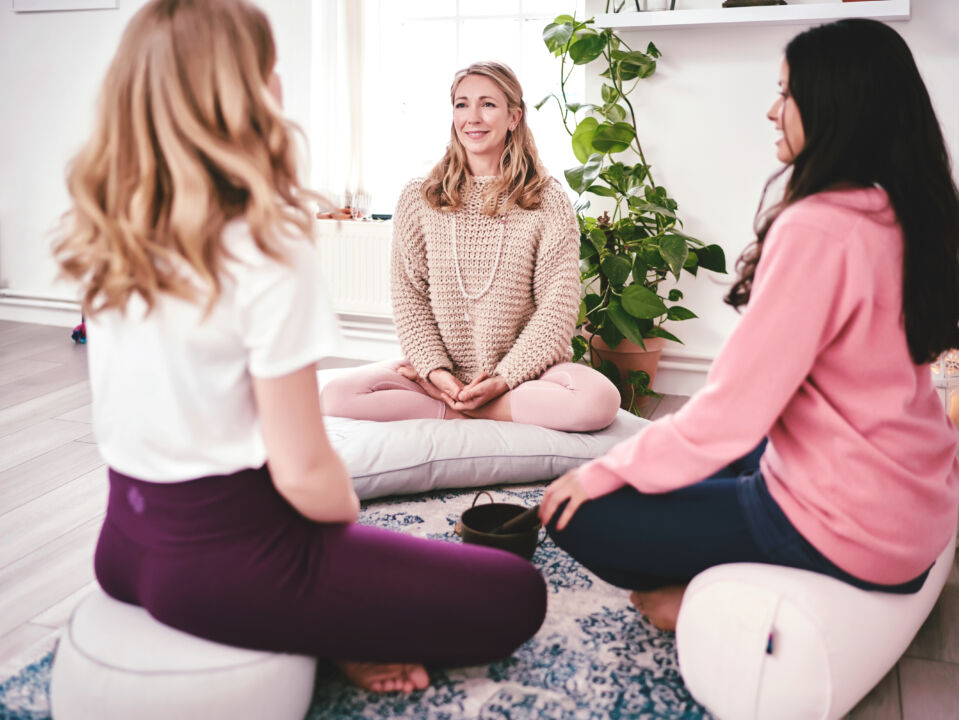 More feedback from Previous day retreats:
"Thanks so much Jess! Loved it and feel totally reset!"
Chloe Chivers
"Being a new mum to a 9-month-old baby I was in real need of some time to myself to properly relax, and Jess's retreat day did just that! The plethora of yoga we practiced was hugely complemented by its philosophy; specifically goddesses, in how one looks after oneself and others around us. Brilliant, welcoming and restorative and I will be attending another one whenever I get the opportunity to do so!"
Emily Holroyd
"It really was wonderful!! Have felt so refreshed today thank you so much!"
Grace Lilywhite
INVESTMENT
Early Bird Price is £120.00, ends April 6th.
Price thereafter is £140.00
*Places will be limited to 8 spaces.  All good, equipment and snacks and a gift included in the price.