Virtual Women's Circle
Sunday, 6th March 2022 at 7pm - 9.30pm / Online Via Zoom
Perimenopause and menopausal years can come with their own challenges but one of the hardest things is not having the support and community and not understanding what is happening to our bodies and how we can help ourselves. Traditionally in the past, women would support each other and share, discuss and 'sit' together.
 Charlotte and Jess have experienced through the Women's retreats they run together how helpful this sharing is.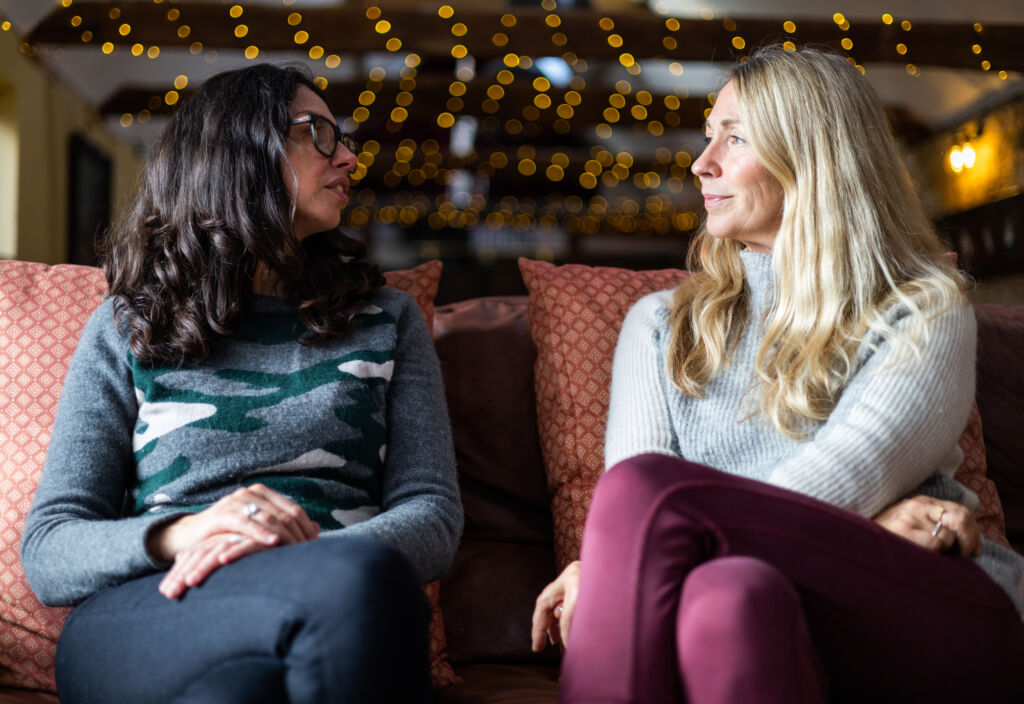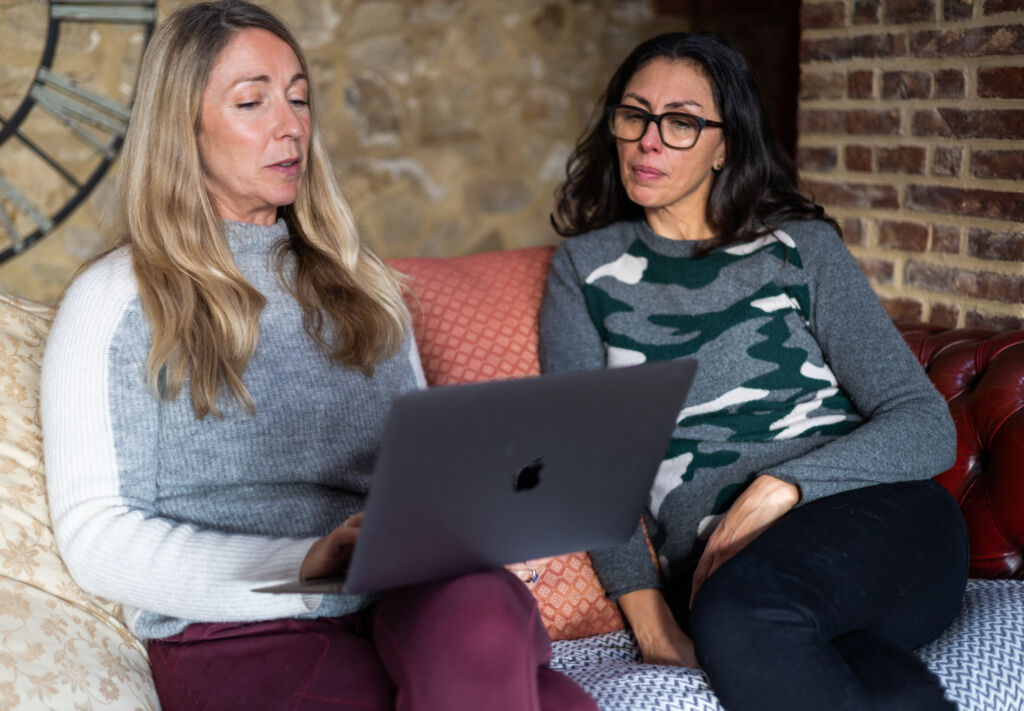 The Schedule
The evening will look something like this: 
7pm – Introduction and Welcome
7.15pm – Breathwork techniques to ground and calm
7.45pm – Nutrition talk with Charlotte
8.30pm – Breakout rooms and guided discussion
9pm – Bed time stretches, Deep relaxation and Yoga Nidra
ABOUT THE YOGA PRACTICE:
Yoga has been proven to be very helpful at managing the symptoms of this transitional phase of life, from breathing techniques to learning how to move into the parasympathetic nervous system, to poses that help balance the hormones and release stress. Jess will teach some techniques for you to take away and all attendees will receive a 15 min video to take away and keep for life.
"I'm going home refreshed and revived.  Jess' yoga is inspirational and giving on all levels"   
–Kathinka, May 2021
"This was my first retreat and I was delighted by the beautiful property and setting – really stunning –  and so well organised and managed – by such lovely people"
– Emily Oct 2018
"Perfect! Loved the variety in each of the classes.  Jess is such an inspiring, knowledgeable and fun teacher"
–Kate, Nov 2021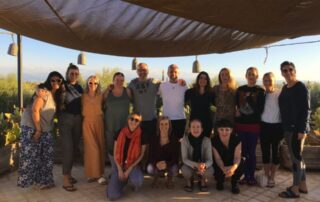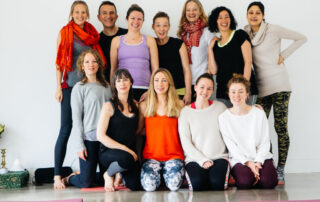 -Previous Retreats with Jess and Charlotte-
ABOUT THE FOOD and NUTRITION
👨‍🍳
We all have our own journeys and unique challenges in this transitional phase.  However, what many of us do share is the classic symptoms of menopause.  Hot flushes, night sweats, low libido, poor digestion – the list goes on.  While we can't prevent these changes, we can ease their effects upon us.
The right nutrition is key to health at any time of but especially during the changes that occur in perimenopause and menopause.   In fact the wrong diet can actually aggravate symptoms especially hot flushes and anxiety.  Using as nutritional approach as part of a strategy to tackle symptom can reap real tangible rewards, easing symptoms and increasing energy and feelings of wellbeing.
I'm really looking forward to sharing 
the
 core principl
es
 of nutrition in menopause.  We'll look at the key body systems affecting symptoms and
some key food groups that can help.  We'll also discuss supplements
too
 and 
their
 pros can cons