SPACE FOR YOU – TEACHERS RETREAT
8th May 2022 @ 9am-11.30am / Zoom
CALLING ALL YOGA TEACHERS- This one is for you!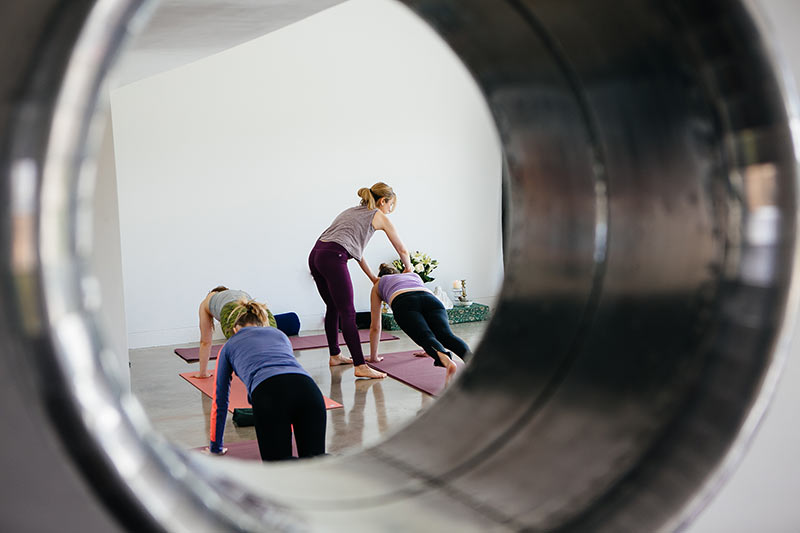 When did you last take some proper time out for you? To be held in a space, led in movement, enjoy deep rest, community and reflection?
As you've been holding space for others, have you managed to take some proper time out for yourself? To chat with people in our teaching community?
Who is holding space for you?
Last year I held a Teachers Online Retreat and it was such a nourishing and empowering occasion and the feedback was so great, people formed new connections and community so I've decided to do it again!
Let's come together to Inspire Each other and Remember WHY we teach yoga! To re-ignite our Sadhana and find support in each other
Together we find Strength
This will be a shared community space with
a mixture of the following:
Gentle movement
Journaling / Dharma talk and inquiry
Meditation
Small-Group discussions in break out rooms, hang out with other teachers
Deep long delicious restorative rest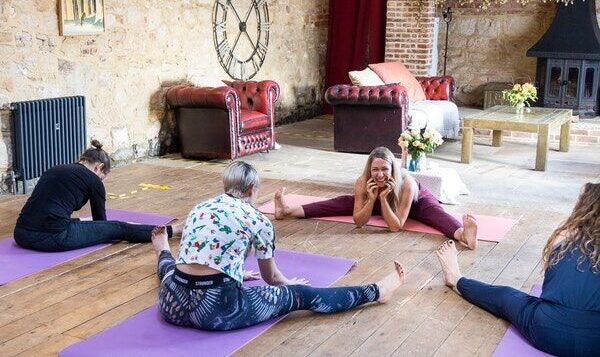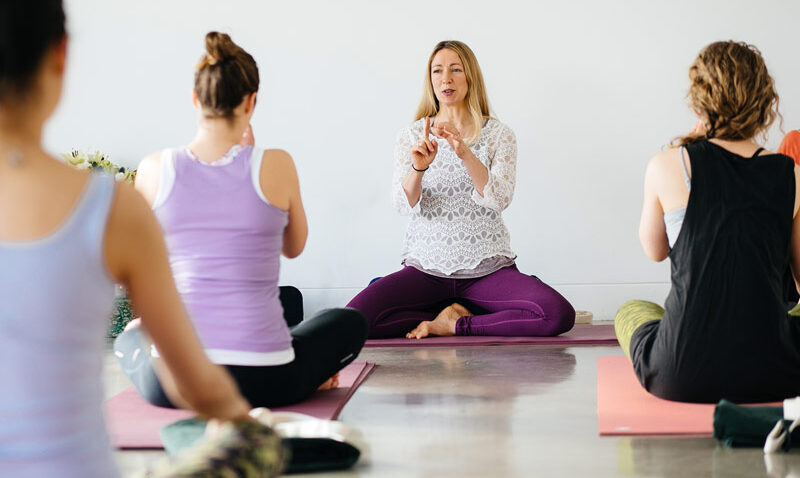 "Jess is an incredible yoga teacher and it's been an absolute privilege learning from her on the mentoring programme.
As a newly qualified yoga teacher, it's been invaluable having someone to guide me through setting up my own classes and continuing to develop my teaching skills and knowledge. She's been able to share her wisdom and offer guidance on so many questions and issues that only come up when you actually start teaching in real life! Most importantly, Jess has helped guide me on my spiritual journey, built my confidence and introduced me to tools that I'll continue to use long into the future!
I've also loved being part of a community of yoga teachers, supporting each other and having fun along the way! Thanks so much, Jess – it's been awesome!"