SPACE FOR YOU – TEACHERS RETREAT
28th March 2021 @ 10 am - 1pm / Zoom
CALLING ALL YOGA TEACHERS!  (or space holders you don't need to be a yoga teacher especially)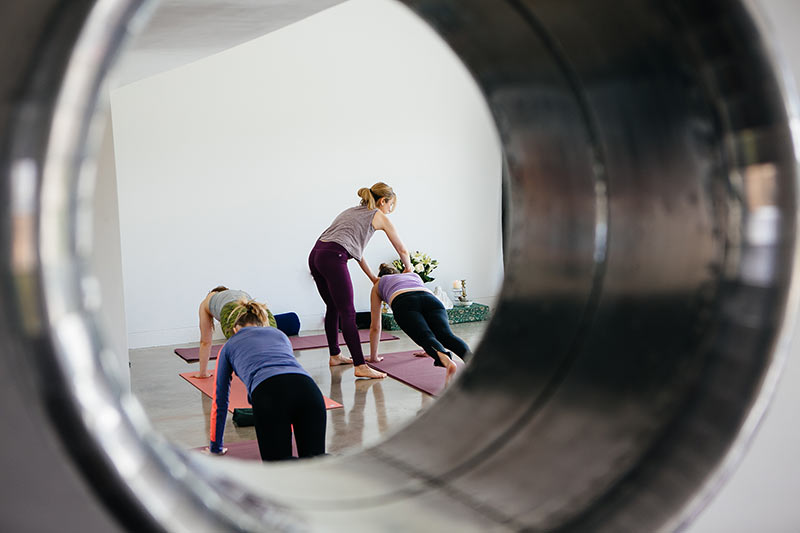 Phew! It's been a year since we first went into lockdown, what a rollercoaster!
When we look back at the last year, I think we can be super proud of how we've coped!
Look at how quickly you adjusted your classes and supported your students through this time?
How you managed to move everything online. Or maybe you're a new teacher and have had to complete your TT online? Or even start a business in lockdown?!
As you've been holding space for everyone else, have you managed to take some proper time out for yourself? To reflect and chat with people in your community? Who is holding space for you?
I managed to take a few hours out recently with my teacher and it was during the deliciously long Savasana (how often do you do that for yourself?!) that I had the idea to put on a mini teacher's retreat.
This will be a shared community space with a mixture of the following: 
Gentle movement
Journaling / Dharma talk and inquiry
Meditation
Small-Group discussions in break out rooms, hang out with other teachers
Deep long delicious rest with Crystal Sound Bath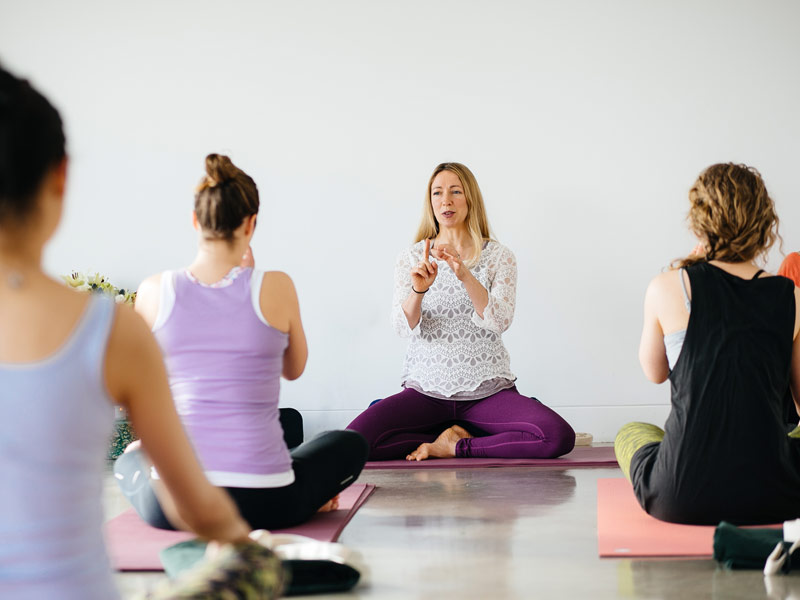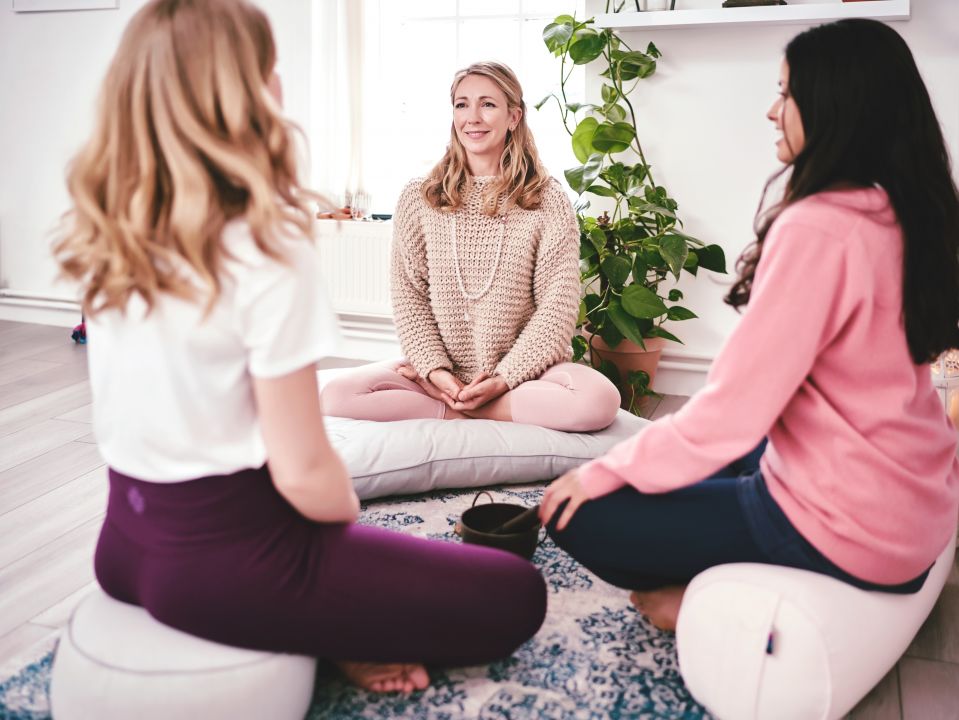 Take note: This one's on me!
"It was great to make time for meditation and have a more spiritual approach to compliment my yoga practise. Jess is encouraging and has a very soothing voice to listen too, making relaxing easier." -Eleanor Langton
Investment: FREE
I know for some of you this has been a hard year and therefore this is an offering.
However, there is the option to make a donation for those who would like, suggstion of £10.00 which would be very gratefully received.