Sold Out
Please call 07891 950660 or email info@jesshornyoga.com to find out the date of our next similar workshop or retreat and to be added to the waiting list.
Restorative Workshop
Thursday, 15th of July @ 7pm - 9.30pm / Online via Zoom
As we slowly emerge from what has been a loooong year and a half many of us are feeling tired!!!
We have spent so much time at home one would think we'd be feeling rested and ready to go, but the long term, low levels (and sometimes not so low) of stress has definitely taken its toll and I think many of us are feeling very much in need of a holiday??! Am I right?!
Restore, Revive and Reflect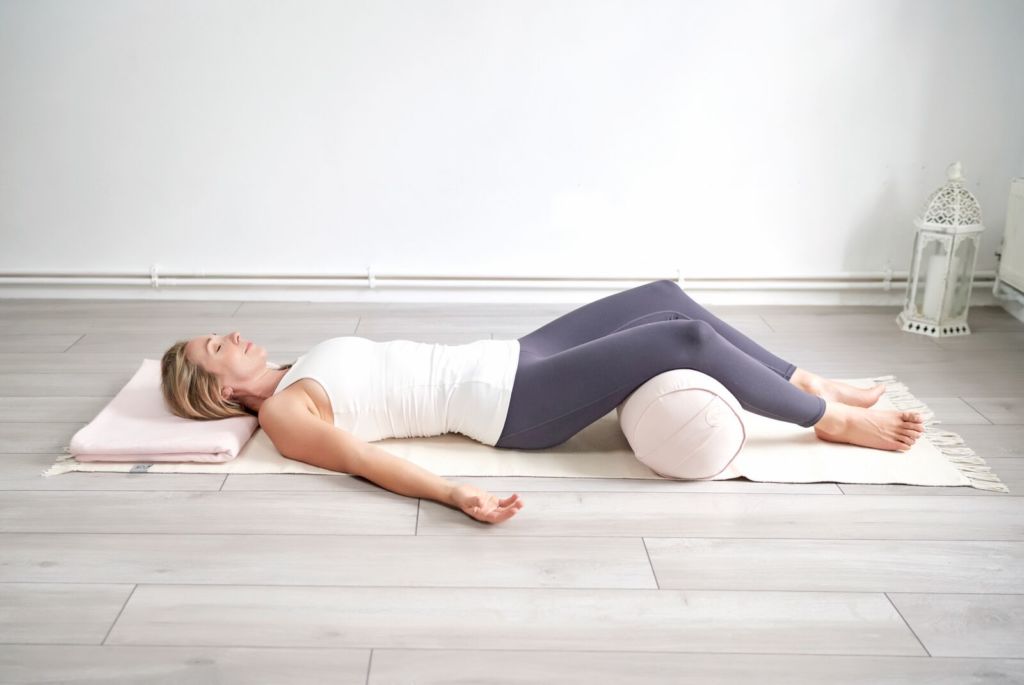 Maybe you're feeling torn between wanting to see everyone and wanting to stay at home and hide under the covers? Maybe your diary is already full but you feel exhausted and like you've no time for yourself?
Well, I have a solution for you, a two-and-a-half-hour workshop to soothe your mind, body, and nervous system.
Everyone is welcome, adaptions can be given to make the practices suitable for all.
You'll feel:
Calm, revived and rested like you've had an amazing sleep or a great massage, you'll feel reinvigorated and nourished.
We will work with breathing practices, particularly for your nervous system.
We will work with Mantra and visualisations and Kriya.
We will take long holds with the body fully supported so your body can rest deeply, helping tension and stress to begin to dissolve.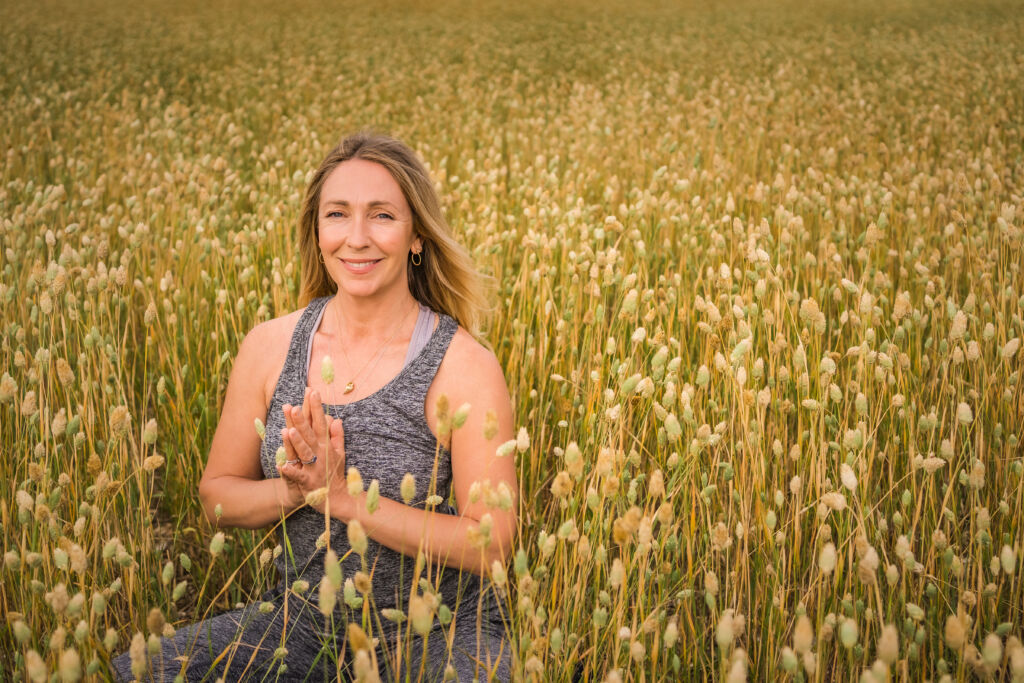 Recording replay available for those who can't join 'live' for 2 weeks afterward.
This workshop will be suitable for all levels, but some basic experience of yoga would be helpful.
Your Investment:
£25.00 Early bird rate until the 12th of July – £35.00 thereafter.
Any questions please get in touch: E-mail info@jesshornyoga.com or connect with me via my socials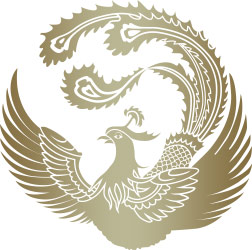 J o   K e e b l e – S m i t h
Yoga Student
Jess makes everyone feel they belong…
I love Jess's classes!
There is a real element of fun and warmth that Jess brings as a teacher, which is brilliant as I've found that some classes can occasionally be a bit staid. She always encourages us to work at the right level for us, and focus on the balance of effort and surrender*.
It is also both reassuring and inspiring being taught by someone who clearly "knows their stuff".  Jess makes everyone feel they belong, whatever level they are.