Sold Out
Please call 07891 950660 or email info@jesshornyoga.com to find out the date of our next similar workshop or retreat and to be added to the waiting list.
Awaken the Goddess Workshop!
Friday, November 8, 2019 at 7 PM – 9 PM / Clarity yoga, 65 Hatfield Road, St Albans
Find your inner Goddess and deepen your yoga practice.
A 2-hour introductory Workshop to Goddess Yoga.
I am super excited to share these empowering and transformative practices with you!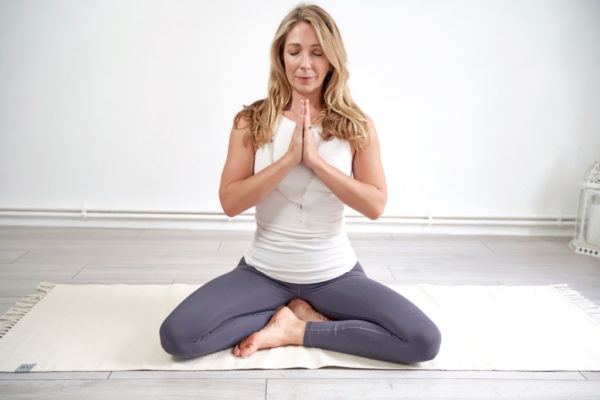 In this workshop, we'll explore the ancient Tantric tradition of Goddess worship and the power of the Divine Feminine.
In many societies, it was often the Great Mother, the creator and giver of life that was held most sacred. In the West, we've somehow forgotten this and often are dominated by masculine energy.
We all have both within us, and need to nourish both masculine and feminine energy!
Over the coming months, I will be leading a series of workshops exploring the many rich and
different facets of the Goddess and how these Archetypes play out within us.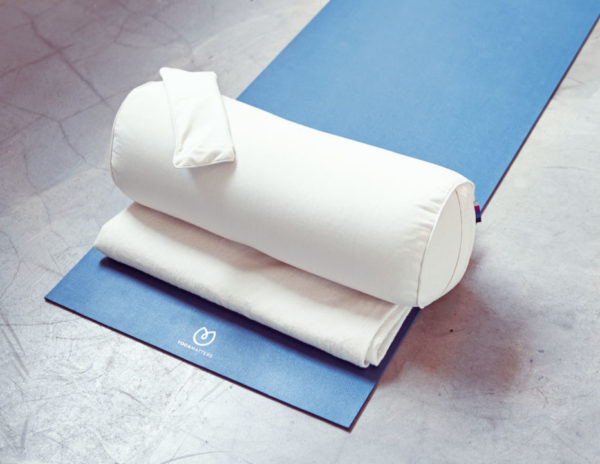 "God may be in the details, but Goddess is in the questions, once we begin to ask them,

theres no turning back!

-Gloria Steinman
These are Empowering and Transformative practices that we'll explore together.
Through Myth, (storytelling!) Asana, Mantra, Mudra, Meditation and Pranayama, we'll transform our practices on and off the mat!
Early Bird Price until the 4th of November
  £25 if you book by the 4th Nov £35 thereafter.
Any questions please get in touch
E-mail info@jesshornyoga.com or call 07891 950 660