Sold Out
Please call 07891 950660 or email info@jesshornyoga.com to find out the date of our next similar workshop or retreat and to be added to the waiting list.
Navigating the Perimenopause & Menopause with Yoga & Nutrition
Saturday, February 4th 2023 / Cucumber Fields, Hertfordshire
A day of Exploration and Relaxation in collaboration with Cucumber Fields
Perimenopause and menopause come at such a busy time adding pressure and stress to daily life. Apart from the physical symptoms which alone can feel overwhelming, we can feel an increased lack of confidence, feelings of anxiety, and stress. Our lifestyle choices can make a huge difference to these feelings with both yoga practice and nutrition choices proven to help alleviate physical and mental symptoms.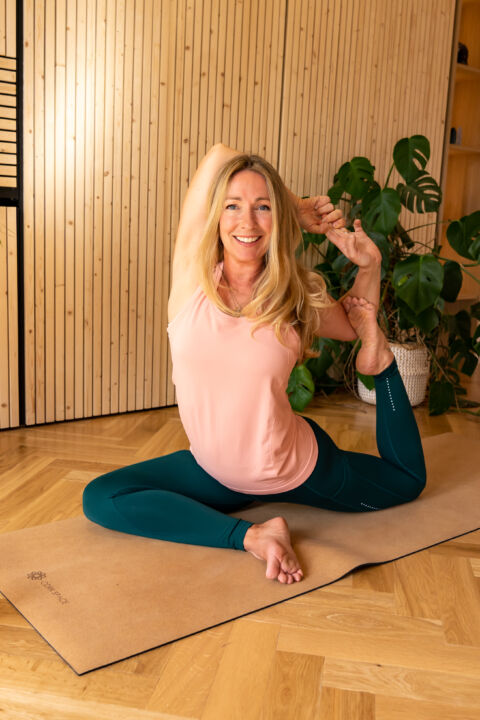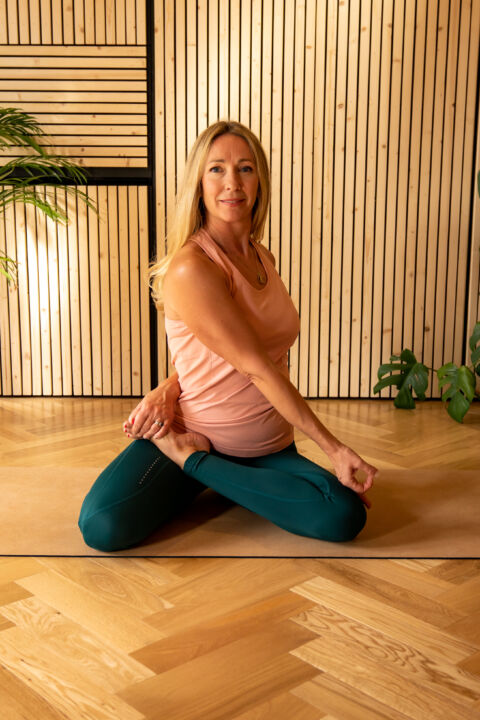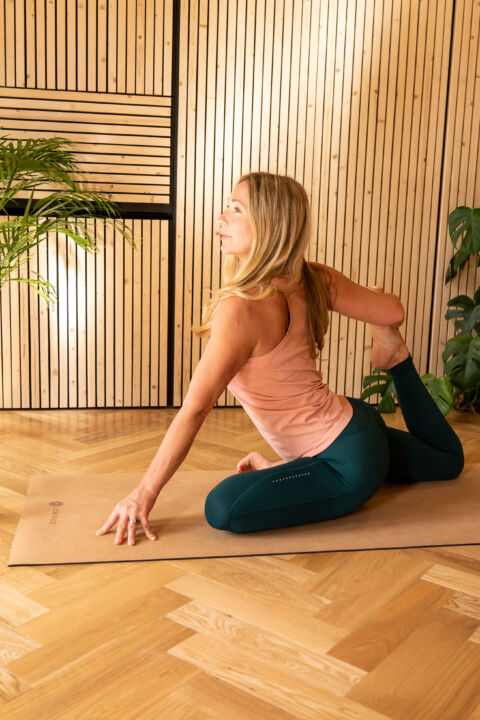 Why Join The Retreat?
Take this opportunity to unwind and nourish your body and mind at this beautiful countryside Day Retreat.
This day retreat is focused around on symptom management with practical tools and tips for you to take home. We'll provide a peaceful space and a full programme of healing practices and tips.
Meditation is a key part of the retreat and you will leave with the tools you need to practice at home. The classes are designed with female hormone health in mind and through breathing, postures and meditation, yoga provides a therapeutic tool in the management of female hormone-related symptoms. There are plenty of options for those who want either a stronger class or a more restful one and complete beginners are most welcome too.
ABOUT THE YOGA PRACTICE: 
De-stressing is critical to balancing the hormones that affect our moods, energy levels and sleep patterns and the meditative nature of yoga is a powerful tool in calming our psychological state. Our stress (adrenal) glands come under enormous pressure as we age and due to the stressful nature of many of our lives and dysfunction in this area is a strong contributing factor to a number of symptoms ranging from energy issues to anxiety. Yoga can help us manage these symptoms and help us regulate our energy and emotions. Yoga can help us slow down ageing!
Overall, yoga provides a myriad of benefits when it comes to managing hormones and energy levels that will be shared with you during this retreat.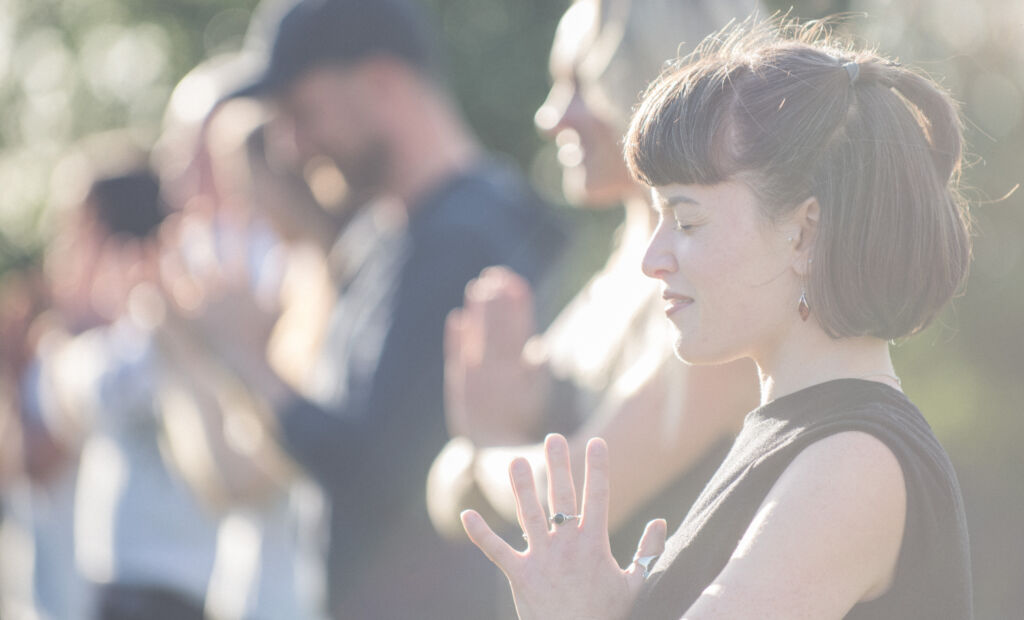 You'll enjoy a full schedule of yoga, meditation, nutrition workshops, and beautiful Crystal sound baths in the company of like-minded women.
All our classes will be focused on symptom management with practical tools and tips for you to take home. We hope to help you feel empowered about making the right choices to help you move through this time feeling strong, healthy, and connected.
You don't need to have had any previous yoga or meditation experience to benefit from the programme.
Jess, as your Yoga teacher, will make sure you have the individual support you need.
'It was my first retreat and