Sold Out
Please call 07891 950660 or email info@jesshornyoga.com to find out the date of our next similar workshop or retreat and to be added to the waiting list.
Half Day Retreat
March 5th 2022, 1pm - 6pm / Cucumber Fields
 An Afternoon Retreat at the stunning Cucumber Fields with the focus on Transformation and Tapas.
How we can build Tapas (discipline and heat to burn through impurities) and in order to shed that which holds us back and gives us courage to step into something new.
YOGA
We will start with an energising and heat building Slow but Strong Vinyasa flow (options given to make the practice suitable for all *)
We will explore asana, pranayama, and visualisations, and mantra to help us identify that which we wish to transform, that which is in our way. We will practice finding our own challenge and how to grow as yoga practitioners, through mind, body, and spirit.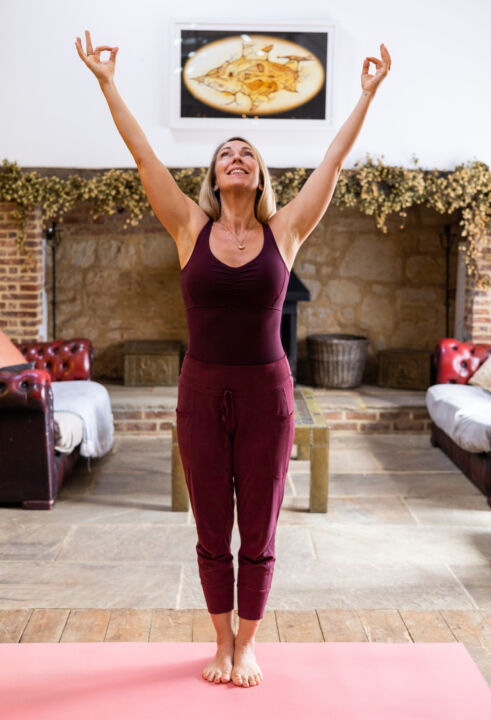 FOOD
We will then break for delicious gluten-free, refined sugar-free but delicious cakes and tea and then we will have a dreamy and deeply relaxing Yin session with the sounds of the crystal bowls.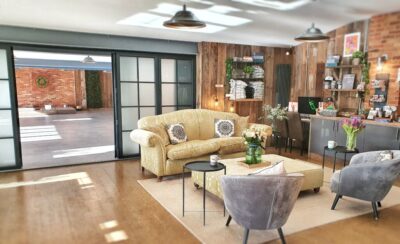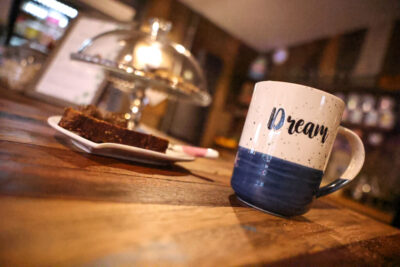 JOURNALLING
We will use the journalling time for deep reflection and to carve out our goals and focus for the coming months and then lastly have a mediation with mantra, and end with a deeply restoring Savasana.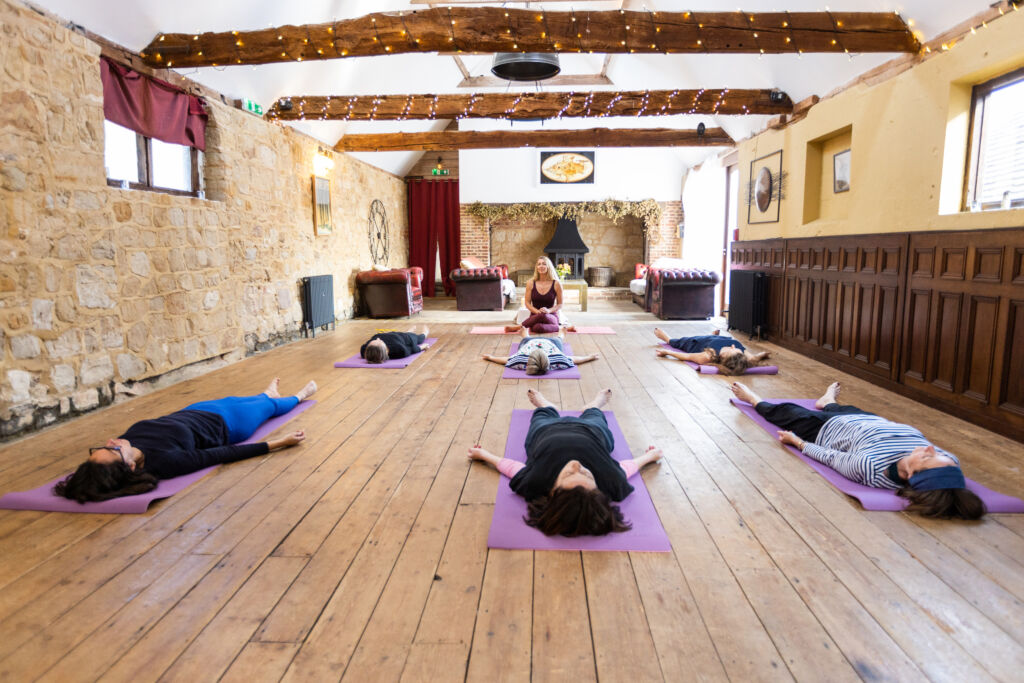 INVESTMENT
£85.00
For those who would like there is the 
possibility
to book a massage with a therapist prior to the afternoon retreat.