Sold Out
Please call 07891 950660 or email info@jesshornyoga.com to find out the date of our next similar workshop or retreat and to be added to the waiting list.
Half Day Retreat at Studio 33 with Jess Horn
23rd July 2023 | 9:00 AM - 1:00 PM / Studio 33
A Summer Half day retreat – completely dedicated to your well-being!
Step away from your busy life for a moment to take some time just for you. This half day retreat is designed to nourish your mind, body, and soul, leaving you feeling rested, grounded, and recharged….ready to re-engage with life and the rest of Summer ahead!
The Summer can be a busy time and I thought this would be the perfect time to take half a day out to focus on you and take the nourishment you need to enjoy the rest of the summer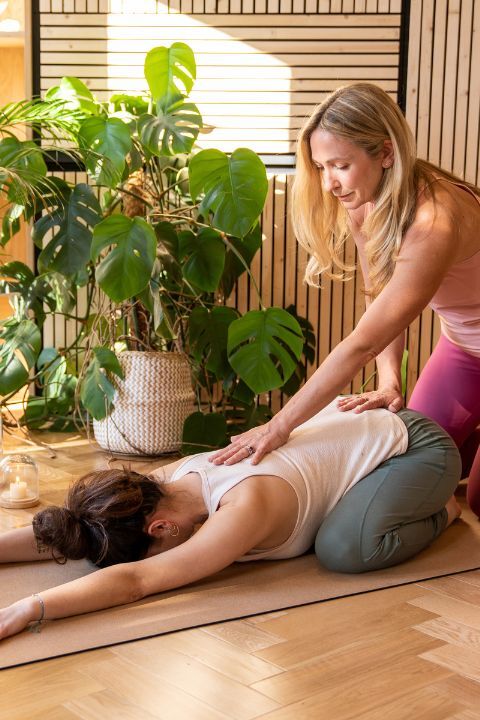 YOGA
We will start with a delicious Slow Flow practice, to strengthen and energise the body (options given to make the practice suitable for all *)
We will explore asana, pranayama, and visualisations, and mantra to help us identify that which we wish to transform, to notice that which is in our way and begin to look at how our practices can help us use Tapas and Dedication to create transformation.
We will practice finding our own challenge and how to grow as yoga practitioners, through mind, body, and spirit.