Sold Out
Please call 07891 950660 or email info@jesshornyoga.com to find out the date of our next similar workshop or retreat and to be added to the waiting list.
Day Retreat at Cucumber Fields with Rebecca Dennis
7th January 2023 | 11.30am - 6.30pm / Cucumber Fields
A day retreat completely dedicated to your well-being!
Step away from your busy life for a moment to take some time just for you. Spend the day nourishing your mind, body, and soul with our carefully curated practices at the beautiful Cucumber Fields in the Hertfordshire countryside. You'll leave feeling rested, grounded, and recharged, ready to re-engage with life.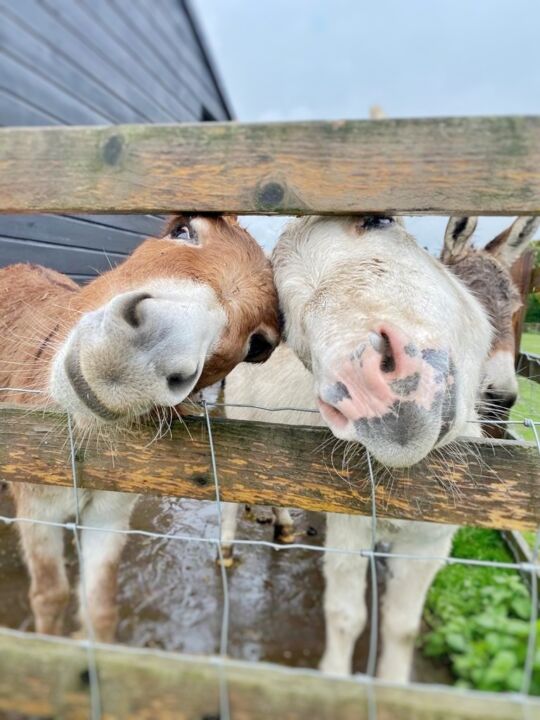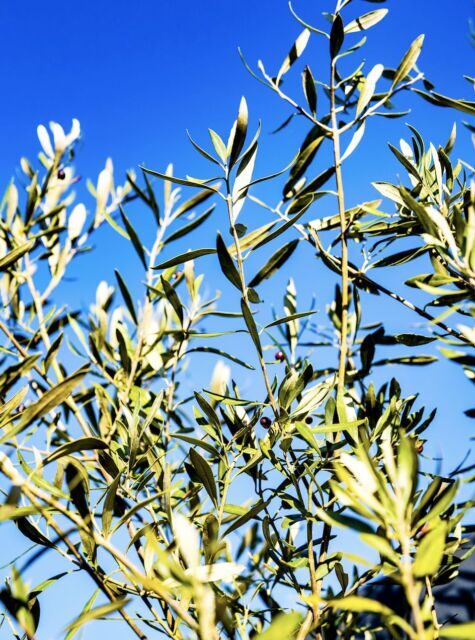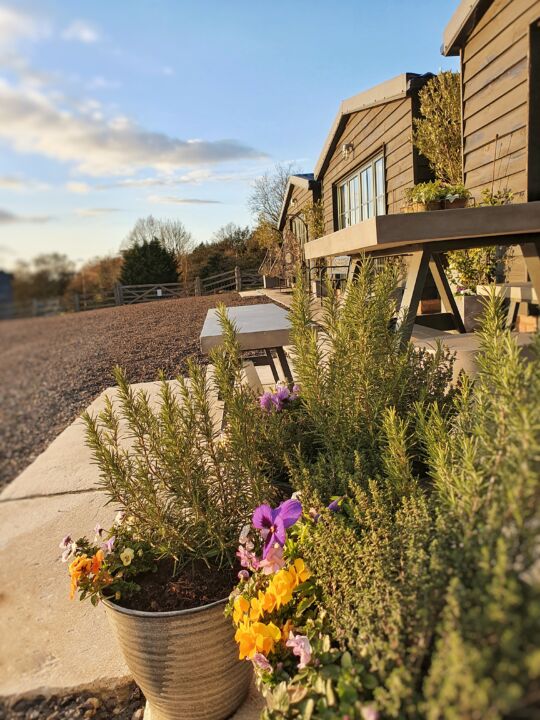 We will begin with a carefully planned, Slow Flow Yoga Practice with Jess. The sequence will be designed to help you arrive fully in your body, and create space both physically and mentally, to prepare for the breath practice. Rebecca will take you on a powerful journey with your breath. You will learn and experience the deep healing benefits of self-healing breathwork
We will spend some time self-reflecting with guided journaling. Break for a delicious vegetarian lunch. After lunch, there will be a second breathwork session. Followed by a beautiful Yin/Restorative Yoga practice to help lead us to stillness and absorb the benefits of this deeply healing day.
Jess will be weaving in sound with her magical crystal bowls throughout the day to help clear and deepen our experience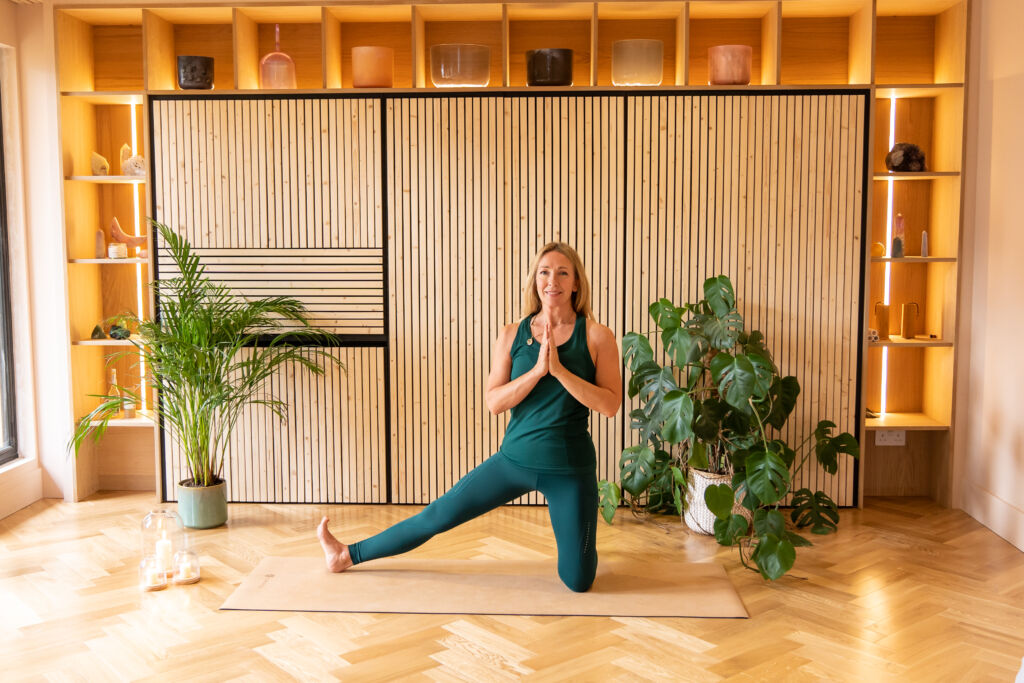 At this inspiring retreat, we'll nurture and revitalise