Sold Out
Please call 07891 950660 or email info@jesshornyoga.com to find out the date of our next similar workshop or retreat and to be added to the waiting list.
Crystal Sound Journey Evening Session II
Thursday, 30th of March @ 8pm – 9pm / Studio 33 @ Ellensbrook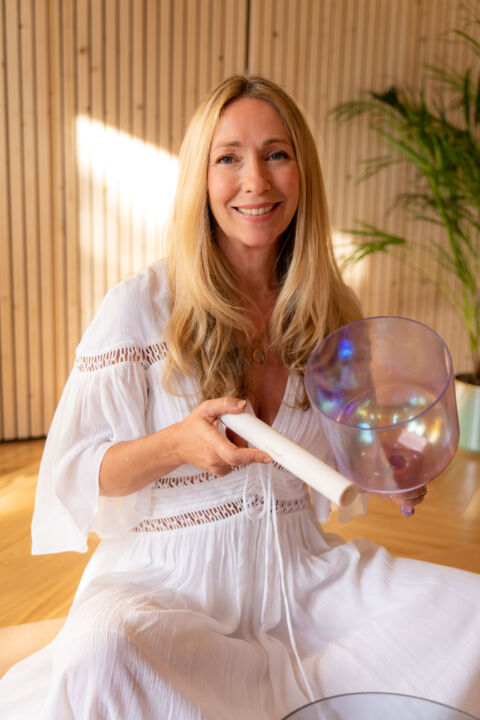 60-Minute Crystal Sound Journey
Allow yourself an hour to shut out the world and take a break from it all.
Enjoy another hour of soothing sound of crystal bowls and allow the healing vibrations to wash over you.
This session only includes a Soundbath.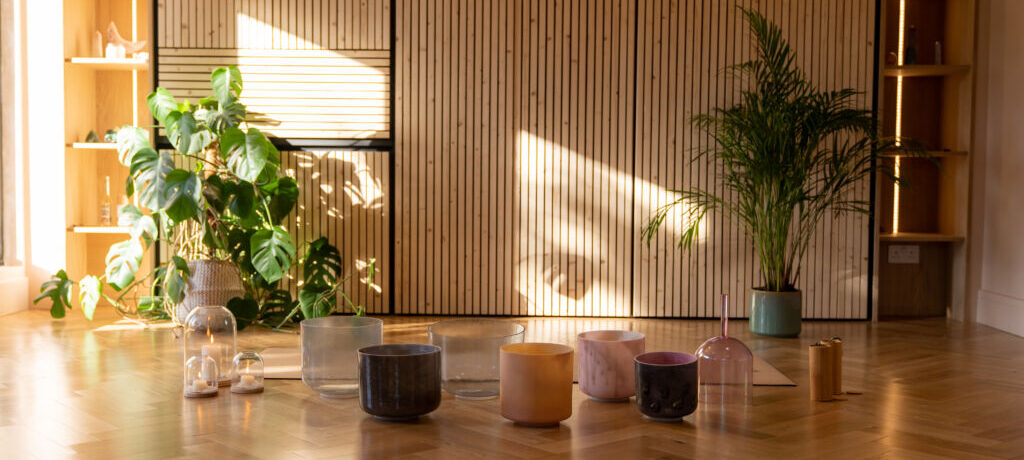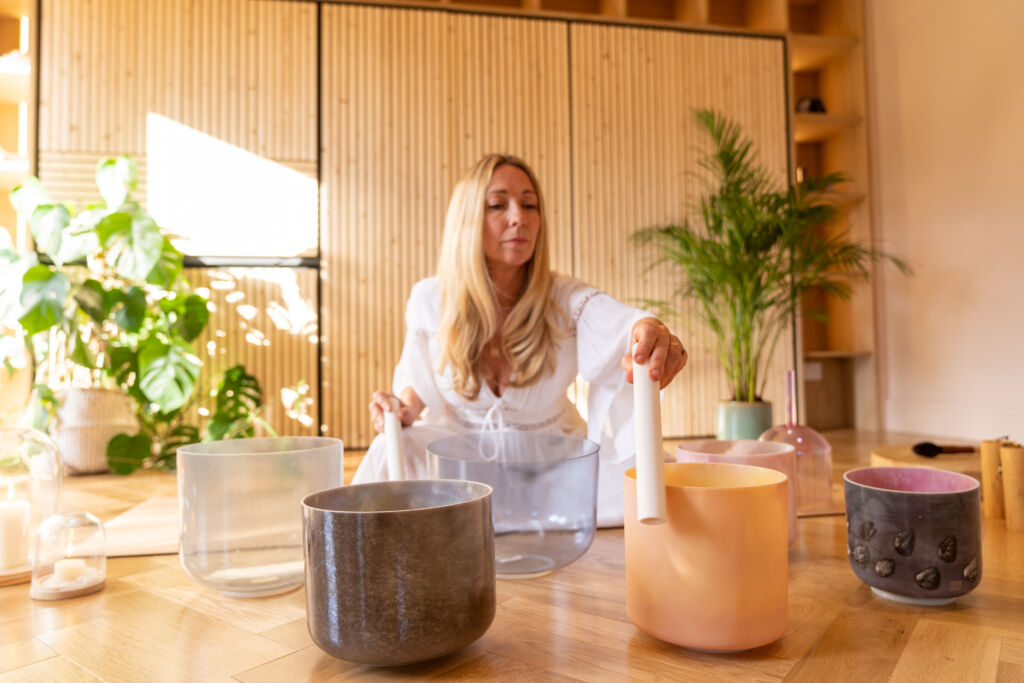 During this session, you will be surrounded by calming sounds of crystal bowls that create an atmosphere of peace and tranquility.
As the vibrations wash over you, your body will start to relax and your mind will become more open to healing energies. The combination of sound, vibration and energy can help you let go of stress, anxiety, and negative emotions while allowing positive energy to flow through your body.
Your Investment: £20.00
This is for booking the first Soundbath session on the 30th March at 8pm – 9pm at Studio 33.
Spaces are limited to just 9 people to keep each session intimate and cosy. 
This workshop will be suitable for all levels.
NB. If you have epilepsy, seizures, are under 12 weeks pregnancy or have other medical conditions, you may need to seek advice before booking.