Sold Out
Please call 07891 950660 or email info@jesshornyoga.com to find out the date of our next similar workshop or retreat and to be added to the waiting list.
A yoga and beach holiday on the breathtaking island of Kefalonia, Greece
Saturday, 2nd - 9th October 2021 / Kefalonia, Greece
Feast your senses as you take in the intoxicating smell of the pine and eucalyptus trees and the crystal clear, deep blue of the Ionian sea. Coupled with the welcoming and open-hearted Greek hospitality of Anna and Angelos, you cannot help but begin to relax as soon as you arrive.
Perched high on a clifftop, the clean and comfortable apartments with private balconies, overlook the inspiring panorama.
Spend it at Vigla Village, a private beach with a warm and inviting sea view, which are clean, spacious and have air conditioning and private balconies,  the sort of place that you want to come back to time after time.
Jess will begin with a flowing asana class each day on the wonderful yoga platform overlooking the endless blue ocean, opening the body and attuning the mind to the breath.
Morning practice will be followed by a hearty breakfast. Then you will be free to head off down to the beach, relax by the pool or explore the stunning beauty of the surroundings.
The group will meet again in the late afternoon for a second more restorative yoga session, often including pranayama and meditation as part of the practice.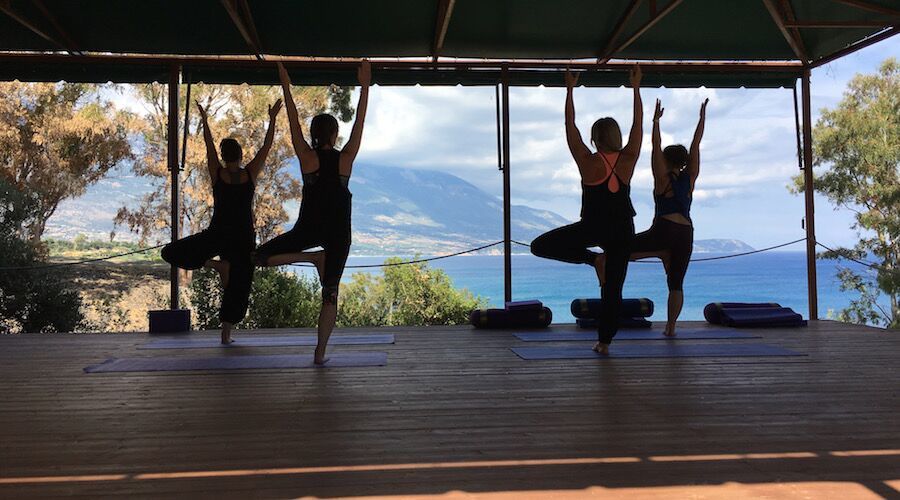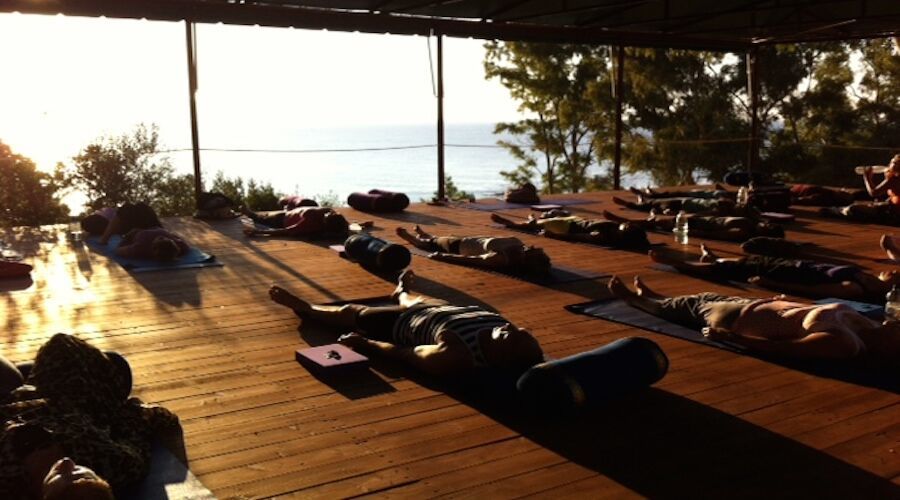 In the evenings, there are a few charming traditional Greek tavernas within walking distance of Vigla. Lunch and dinner aren't included in the cost to give people the option to go for dinner as a group or self cater if they prefer, each apartment has a small kitchen.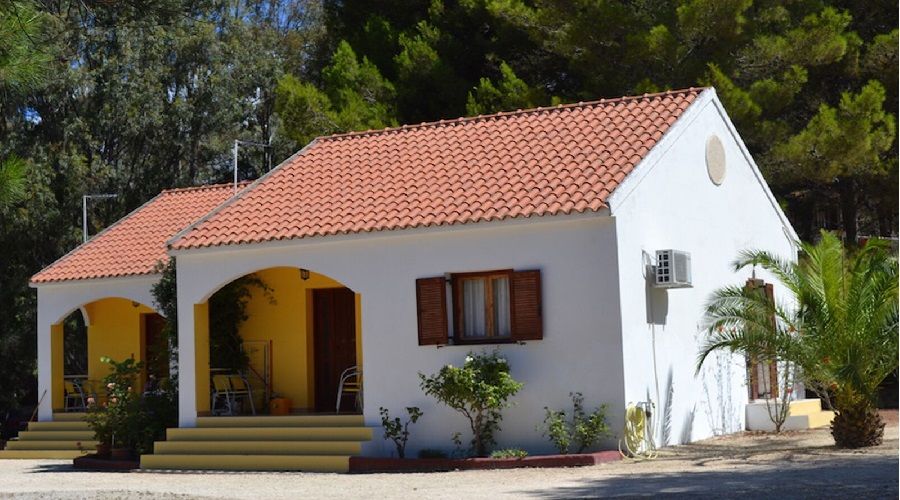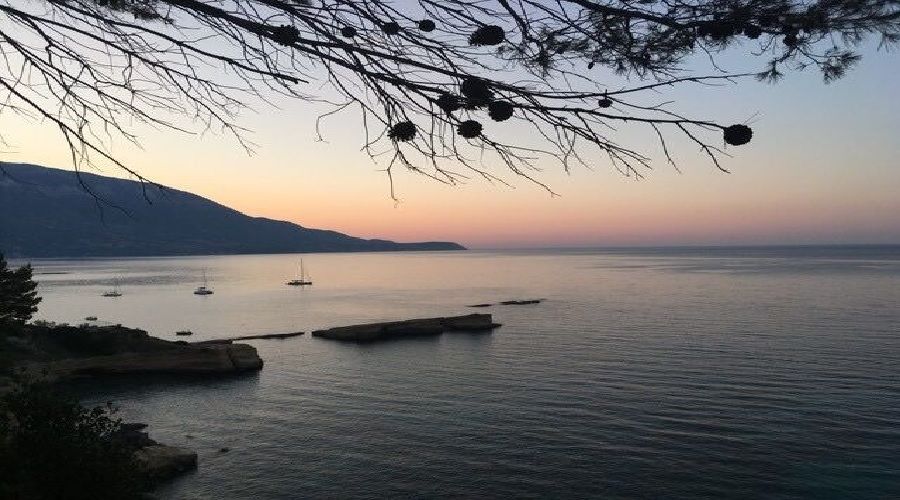 Price starts from £425, suitable for all levels. There will be one yoga free day during the week.