A yoga and beach holiday on the island of Kefalonia, Greece
25th September - 2nd October 2024 / Kefalonia, Greece
Feast your senses as you take in the intoxicating smell of the pine and eucalyptus trees and the crystal clear, deep blue of the Ionian sea. Coupled with the welcoming and open-hearted Greek hospitality of Anna and Angelos, you cannot help but begin to relax as soon as you arrive.
Perched high on a clifftop, the clean and comfortable apartments with private balconies, overlook the inspiring panorama.
Spend it at Vigla Village, a private beach with a warm and inviting sea view, which are clean, spacious and have air conditioning and private balconies,  the sort of place that you want to come back to time after time.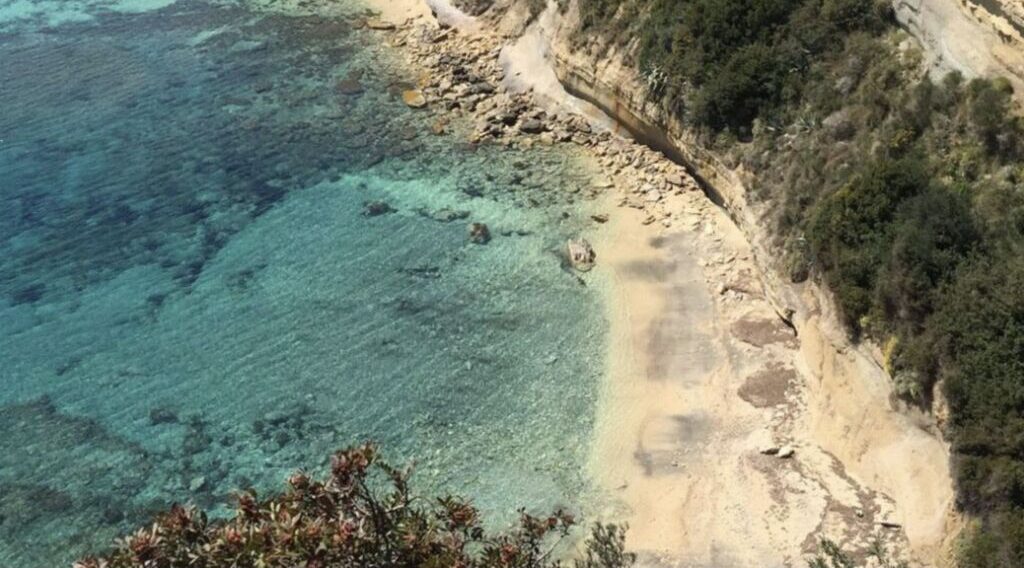 THE PROGRAMME
Jess will begin with a flowing asana class each day on the wonderful yoga platform overlooking the endless blue ocean, opening the body and attuning the mind to the breath. Morning practice will be followed by a hearty breakfast. Then you will be free to head off down to the beach, relax by the pool or explore the stunning beauty of the surroundings.
The group will meet again in the late afternoon for a second more restorative yoga session, often including pranayama and meditation as part of the practice. The classes will be suitable for all levels and yoga experience. There will be one yoga-free day during the week.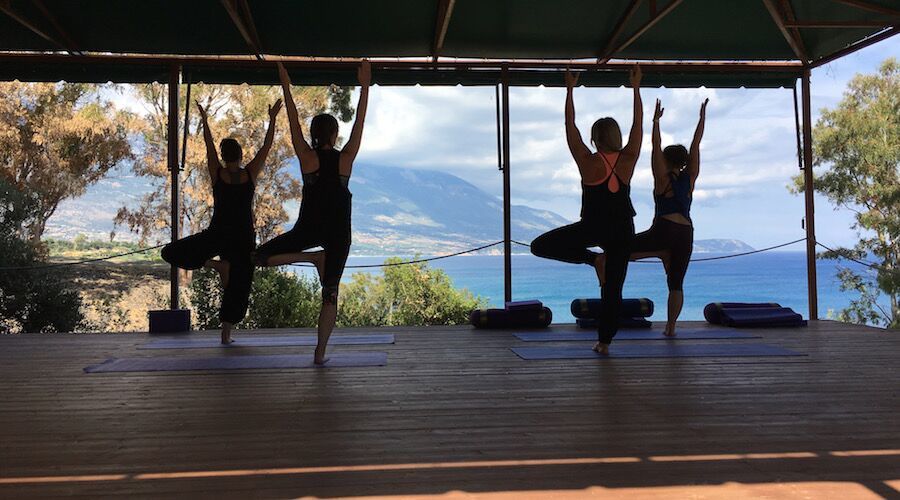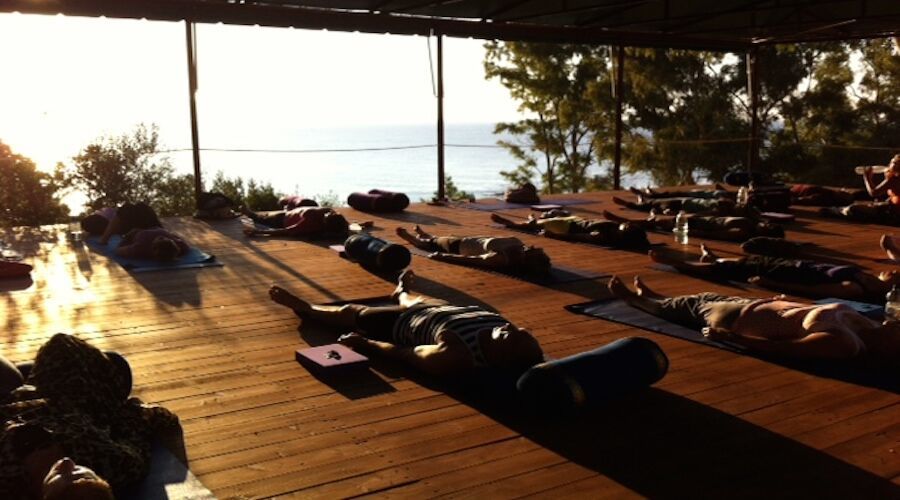 In the evenings, there are a few charming traditional Greek tavernas within walking distance of Vigla. Lunch and dinner aren't included in the cost to give people the option to go for dinner as a group or self cater if they prefer, each apartment has a small kitchen.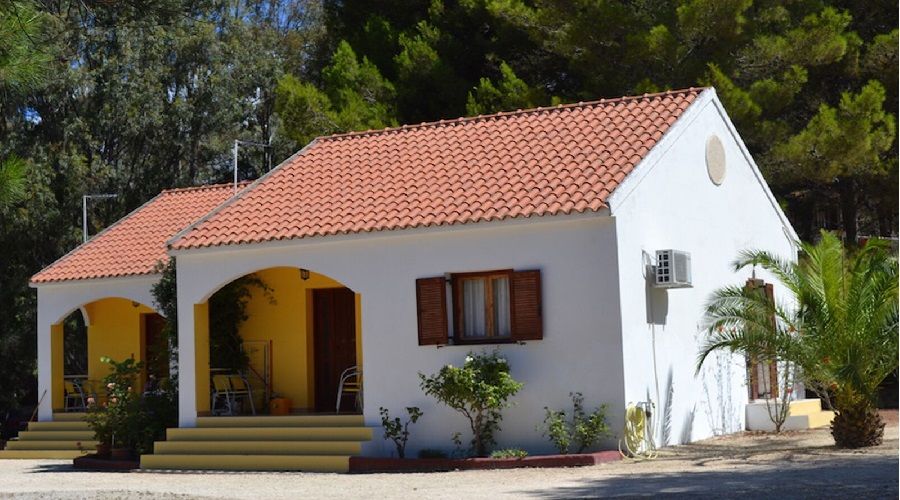 ACCOMMODATION
Vigla Village offers self catering apartments which are clean, spacious and have air conditioning and private balconies with sea views. All apartments have between one and three bedrooms and share a bathroom, small lounge area and kitchen facilities.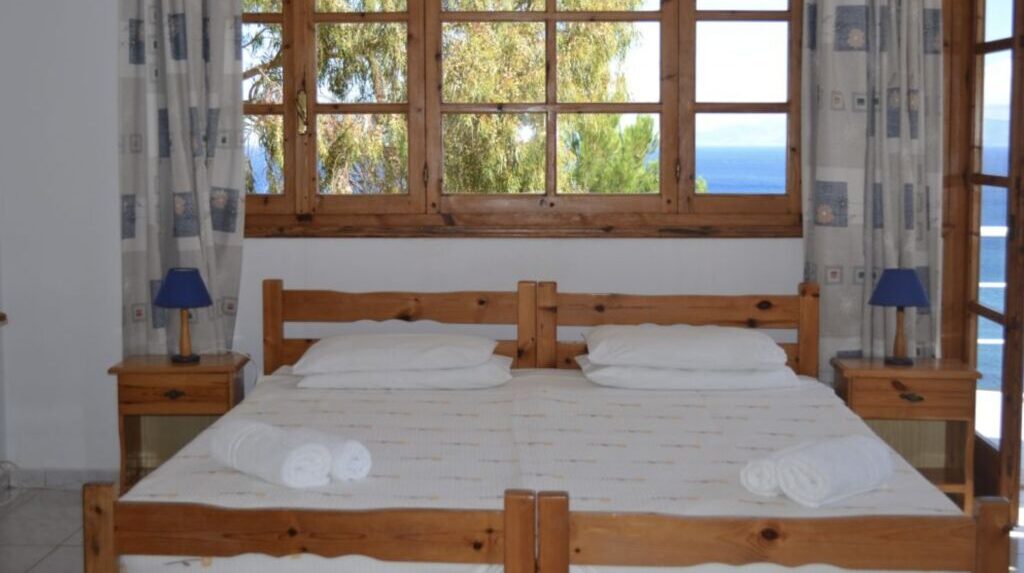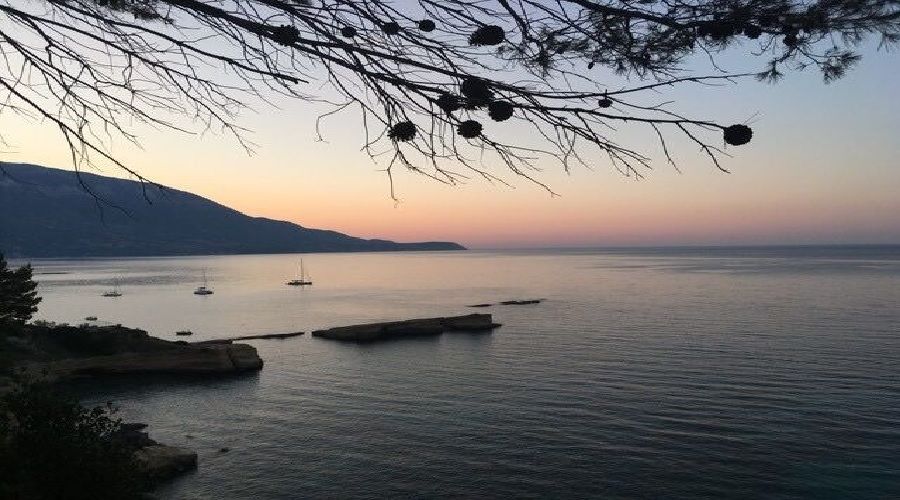 OTHER THINGS TO DO
One could quite easily while away a week of deep rest and rejuvenation here, enjoying the wonderful private beach and swimming pool. There's also plenty of space at Vigla Village to find a quiet spot in the shade of the trees enjoying the colours and fragrance of the beautiful flowers.
The local village, Spartia, also has its' own pretty beach just a 10-minute walk away and a small centre with a couple of shops and a restaurant.
For those of you with an adventurous spirit, you could hire a car to explore the outstanding beauty of this island. Caves, boat trips, snorkeling, fishing, trips to stunning local villages, and a visit to Myrtos, known to be one of the world's most beautiful beaches, are amongst some of the many things on offer in Kefalonia.