NEW Monthly- Sadhana Sessions!
Each month, we'll explore a new theme, a new meditation and study and learn together.
All sessions will involve an asana practice, philosophy, pranayama, and a new Tantric meditation, some of the techniques are really transformational and I can't wait to share them with you! I haven't been able to share many of these techniques before as they are only to be handed down, teacher to student, and are for those with a meditation practice. We shall study philosophy and themes that support them. For example, we might study the Chakras, the Goddesses, the Bhagavad Gita. There will be recommended reading for those who wish to explore further. It would be best suited for students that want to deepen their yoga practice or yoga teachers looking to study together!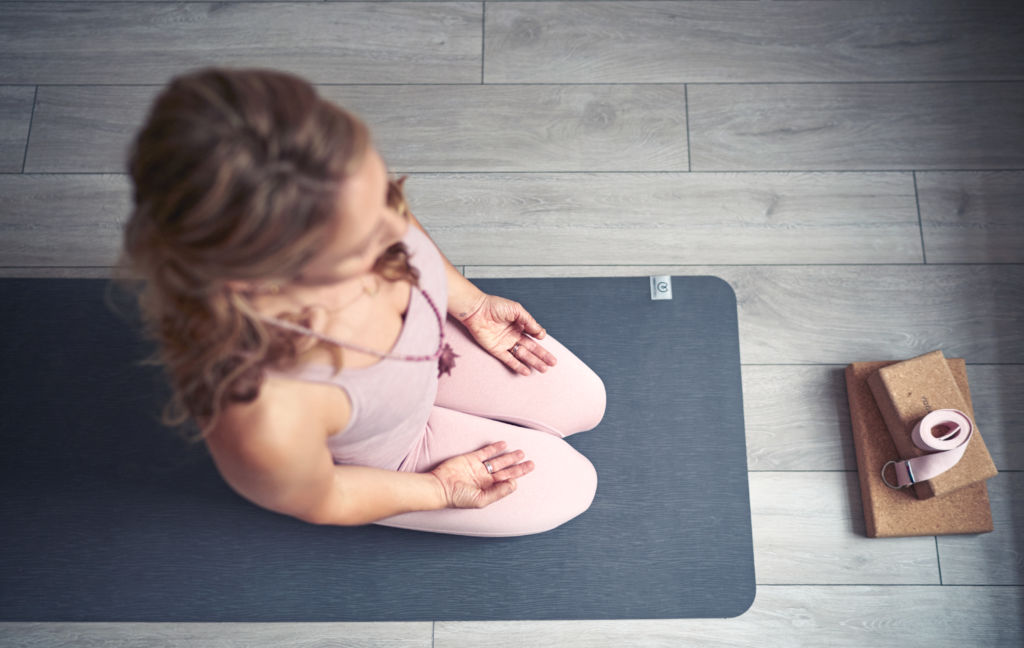 All will be recorded so if you can't join me live, you can access the recordings to practice at home.
We will all keep a practice journal and have a support group, where we can ask questions as they arise.
Preferably you will sign up for all 3 sessions at a time.
The group will be kept small to allow space for questions, conversation, and continuity.
Connect on my socials for any training questions