Inspire – Evolve – Connect
A 6 Month Yoga Teachers Mentor Programme With Jess Horn Yoga
Feb 2019 – July 2019
A 6 month programme to support you in developing your confidence and authentic voice as an emerging yoga teacher.
During our time together you'll hone your skills and learn to trust your intuition enabling you to teach and speak from the heart.
Over the period of six months you'll be provided a safe and supportive space, with a warm Kula of teachers, guided by me.
A space where you can ask ALL of the questions that might come up as a new teacher!!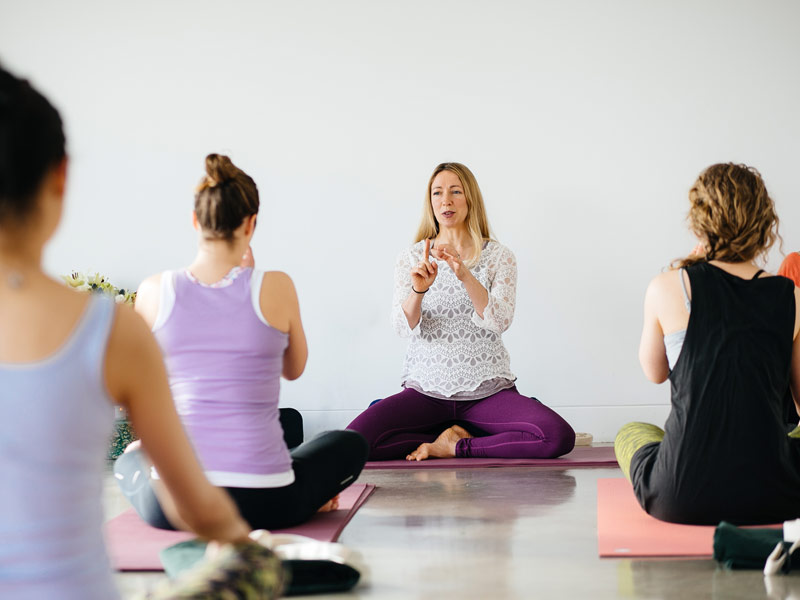 So you've finished your Teacher Training Programme? Now What?
You enjoyed your Teacher Training and left feeling inspired and part of a community, but now you've graduated perhaps you're feeling a little lost? Like there is no-one to ask questions, to offer you support?
Maybe you've been already been teaching for a year or two but feel you haven't found your voice or place as an authentic teacher? Maybe you feel like you're still mimicking your teachers, or keeping to the script of your 200 TT?
Maybe you feel lost in the 'competition' and you're not sure how to stand out?
Maybe your suddenly realising just how much wasn't covered in your 200hr and need a safe space to ask questions?
Perhaps you feel unsure about how to modify practices for mixed groups? Or for those with injuries? Or you feel nervous about applying your new skills? Do you even know where to begin with adjustments and when they're appropriate??!
Perhaps you're feeling a bit disillusioned with your own practice and your yoga time has now become teaching prep?!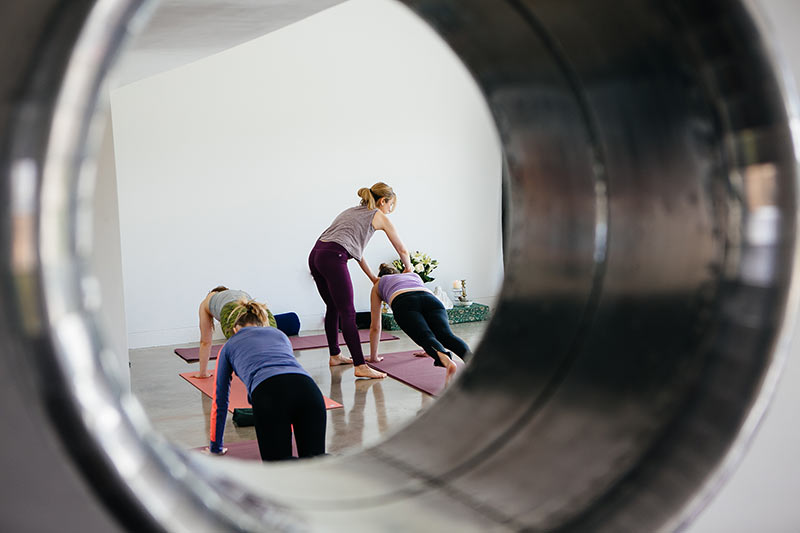 I remember all too clearly feeling so overwhelmed after finishing my 200 hr, I had NO CLUE where to begin!!!
I had no one to talk to, or to support me, and often I was too embarrassed to reach out to my teachers.
I would turn up to teach classes sometimes with only a couple of people in and take it sooo personally! I would feel sick! I remember being fearful that people would turn up, and fearful they wouldn't! I also became so disillusioned with my own practice, it became a time to work out what I could teach and how I'd teach it. I lost the joy, spark and peace that Yoga gives us!
Well fast forward ten years (many mistakes and time learning lessons!) and my yoga teaching feels so grounded and I can honestly say I feel more inspired, and in love with yoga than ever!
I have taught and established full classes around the UK and abroad. I teach fulfilling workshops in Hertfordshire and London. I regularly run powerful International and UK retreats, teach at festivals and Teach and Mentor on the London ISHTA Yoga 200, and 300 hr Teacher Trainings.