Yoga can help you, mind, body and soul, let me be your guide on this amazing journey.
I teach Yoga and Meditation for busy people, providing a place of Calm and sharing the amazing tools of yoga so YOU can access the space and tranquility within.
We will arrive 'there' by challenging the body with a strong intelligent flow, led by and focused on the breath.  I strongly believe that the more we can focus on our breath within the practice the deeper we'll go and I don't mean in our ability to touch our toes although that might happen too!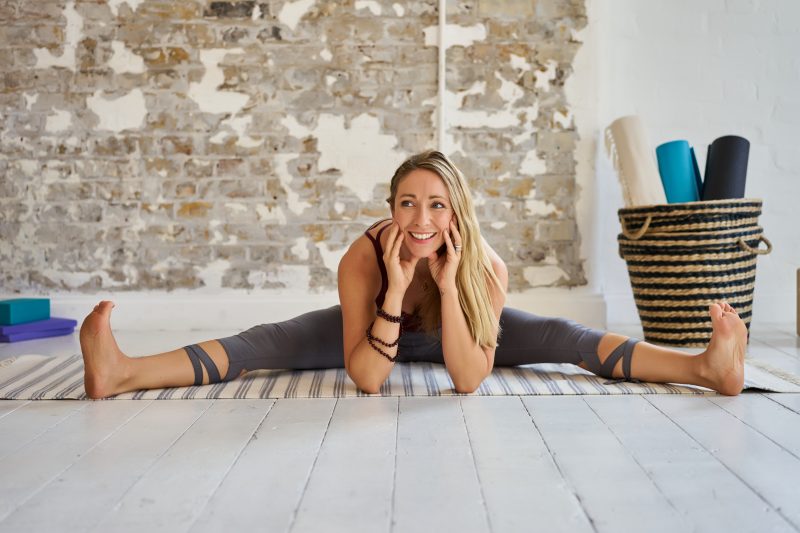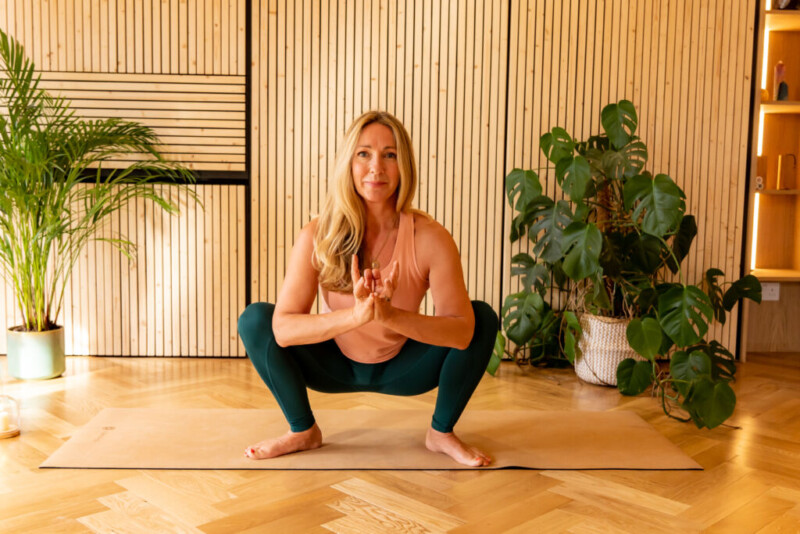 Autumn Day Retreat – Beyond Asana
1st October 2023, 10am-5pm / Studio 33
Deepen your yoga practice and explore yogic philosophy, asana, meditation and more as we move deeper into Autumn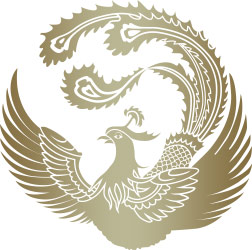 K a t e  M e t c a l f e
Co-Director
Women's Environmental Network
I love the relaxed atmosphere…
I love the relaxed atmosphere in the class. I look forward to coming to your class each week and wish I could come every day! I always leave the class feeling so much better, energised yet also relaxed and calm. It's brilliant how you accommodate different levels in the class and make people feel comfortable regardless of their level. You make it fun and encourage us not to take ourselves too seriously which is good.
I like the way that you give people different options in postures so that advanced students can stretch themselves but it's also fine to do whatever suits your body and energy level that day. I like the mixture of dynamic postures with more relaxing ones and also the breathing exercises and the relaxation. It's good how each class varies and how you often have a theme for each class,w orking on a particular area or focusing on back bends for example. This challenges us and keeps it interesting.
You always make us laugh which is good. At the same time you share your knowledge and wisdom about yoga, health, well-being and the importance of the breath in an accessible and non preachy way. You mix the physical and spiritual elements of yoga well. The essential oils are lovely.
During this free training, spread over 3 days, I'm going to share with you 10 things I wish someone had told me when I first started teaching.
I will give you an insight into what I share with the community of teachers on my signature 6 month Mentor program and at the end of the training I will be accepting applications and offering 2 scholarship places at a reduced rate!
My Next Mentor Program starts at the end of October and ends in March 2020.
Sign up to receive FREE training