21 DAY YOGA & MEDITATION IMMERSION
A Sadhana immersion to come home to yourself and establish a healthy mind and body, and a greater sense of connection and purpose.
In this deep dive 'inside', Jess will guide you through a process of establishing a daily 'Self practice' or Sadhana (self study and practice) This doesn't mean we need to spend hours on the mat, its more about having a daily practice to connect to your inner self, your inner guide, so you learn to trust yourself and live from a more connected place.
Including movement, meditation, Sankalpa and manifestation we will spend the 21 days living from the heart and developing more self compassion and self work that we can carry into 2023.
You will need to dedicate a minimum of 10 minutes a day to your practice time, with preferably at least 3 times a week of doing a longer 20 min practice.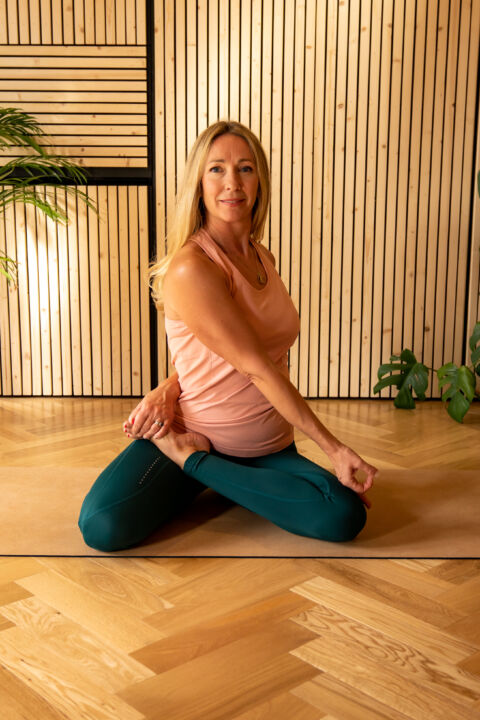 How the immersion will work:
You will have access to a special portal full of recorded practices you can choose from each day. There will be weekly lives with me for you to join as and when you can. Lives will be recorded and added to the group portal for you to watch in your own time.
Each day you will start with a meditation and setting intention. At the end of the day we encourage you to take a reflection space to help you deepen your experience.
3  times per week you will make space for movement practices. This can be anywhere from 20 minutes to an hour depending on your circumstances.
Once per week you will make space for a relaxation and reset your nervous system practice
By the end you'll feel more connected to yourself and your purpose and stronger in body and mind. You will have established a daily practice of showing up and built a daily meditation practice you can continue through the year.
Opening live ceremony and Q&A

A weekly hour-long live sessions

Weekly new 5 min, and 15 min meditations
Weekly new 10 min and 20 min movement practices
Weekly 30 min relaxation practices
A group portal for chatting and sharing questions and your experiences
Access to

all of

my 'Live' class schedule

and library

of past classes

for the duration of

the Immersion

1 15 min magic morning practice

10 min breathwork to come home to yourself

Weekly journalling prompts

Reflection and accountability workbook to work though during the immersion and hold you accountable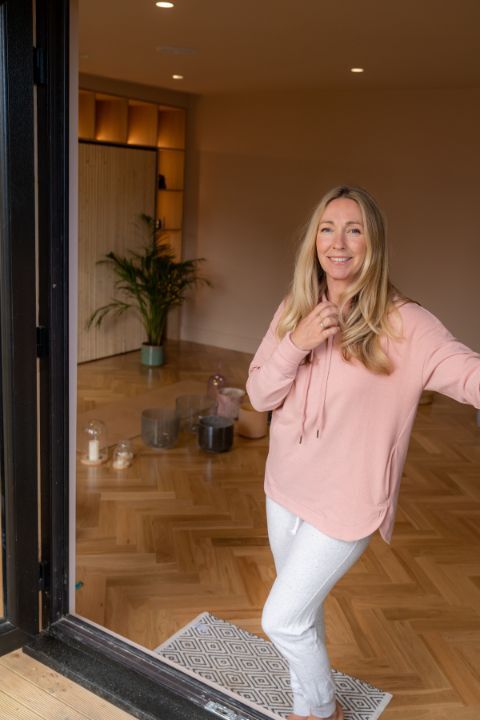 As a minimum, I encourage you to do a 10 minute meditation each day, but my hope is that you will utilise the content and make time for other practices as often as you can.