Winter Hibernation
Sunday, 4th December 2022 @ 10am-5pm / Studio 33
Do you love the idea of going on a week long retreat but you can't get away for that long? Do you yearn for some time for you, to be looked after, pampered and gain some clarity on your life right now? Well here is a day designed FOR YOU!
If you'd like to feel:
Inspired
Rested and Rejuvenated
Nurtured
Strong
Healthy
Connected to your purpose
Like you've had a massage/spa day!
Then, SIGN YOURSELF UP! This is definitely for you!
You can also take away some great tips for home practice and meditation!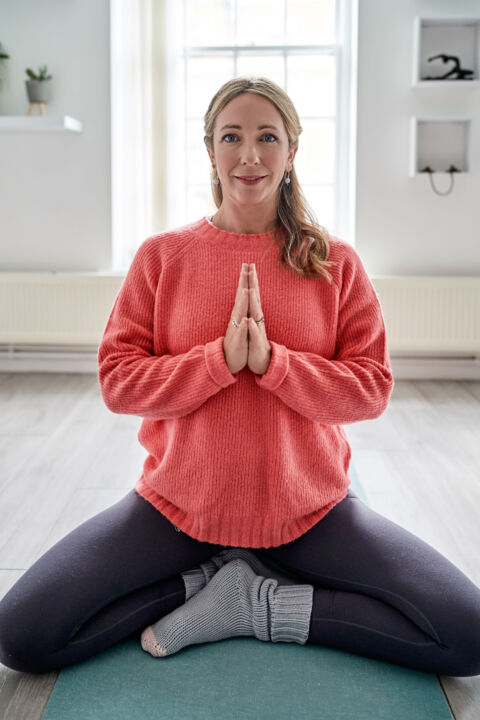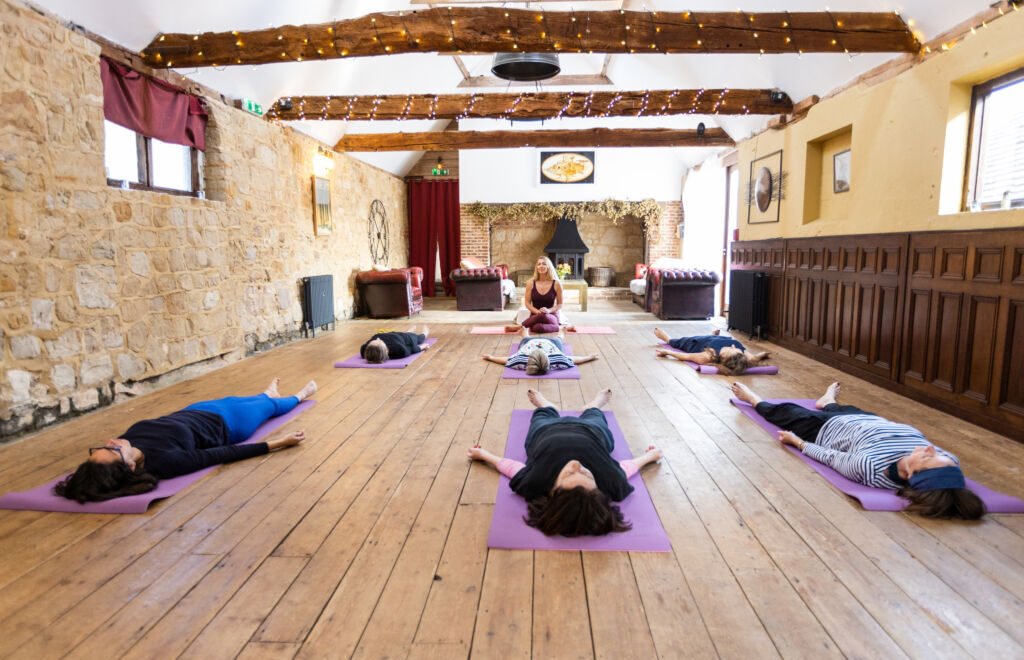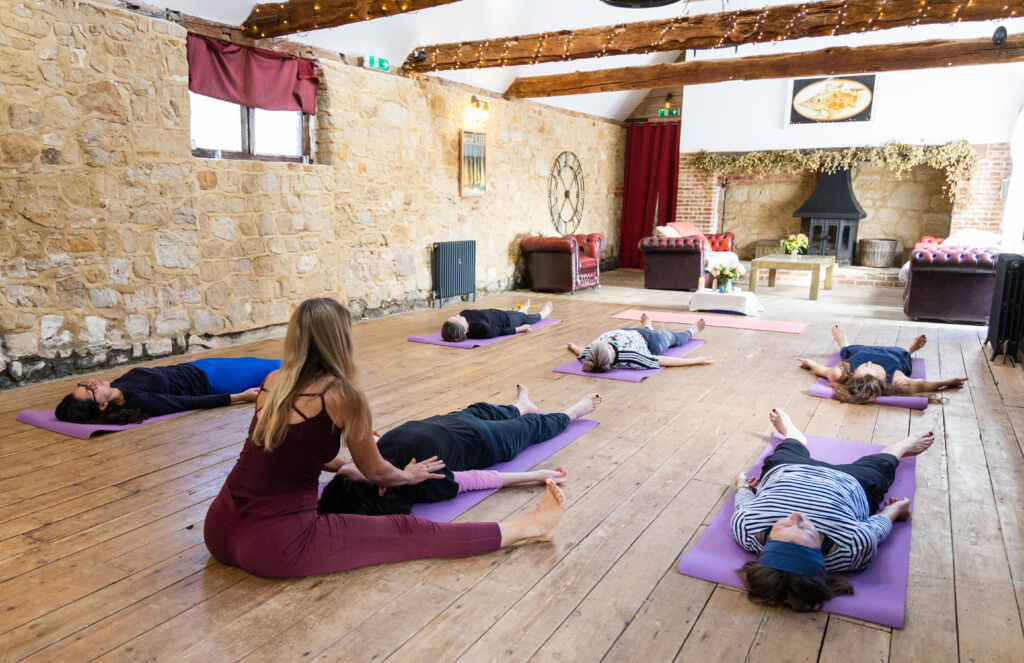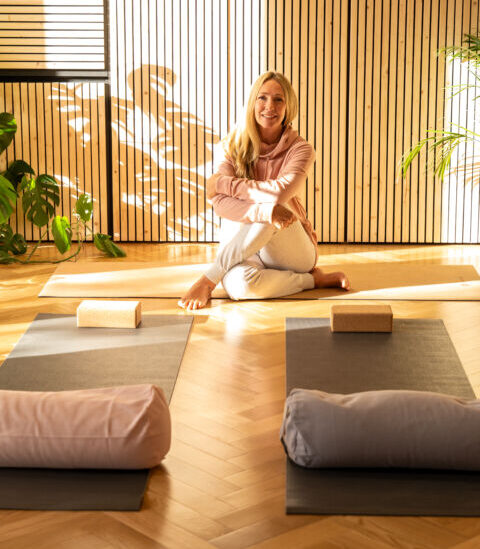 10am Welcome and intention setting
10.15am – 12pm Flow Yoga – Refine and Align
12pm Meditation and Relaxation
12.30pm Delicious Light healthy lunch included
1.30pm – 4pm Yin Yoga and Restorative Yoga
4.30pm – 5pm Crystal Soundbath and Meditation
After a day of blissing out, inspiring your yoga practice and a delicious homemade vegetarian lunch, you will definitely feel like you've been on a holiday PLUS you'll have more clarity on how you want to live your life.
It is going to be a nurturing, inspiring and fun day to escape and retreat from everyday life!
Feedback from the last Winter Day Retreat:
"Thanks so much Jess! Loved it and feel totally reset!"
Chloe Chivers
"It really was wonderful!! Have felt so refreshed today thank you so much!"
Grace Lilywhite
"Being a new mum to a 9-month-old baby I was in real need of some time to myself to properly relax, and Jess's retreat day did just that! The plethora of yoga we practiced was hugely complemented by its philosophy; specifically goddesses, in how one looks after oneself and others around us. Brilliant, welcoming and restorative and I will be attending another one whenever I get the opportunity to do so!"
Emily Holroyd
"Jess, thank you so so much for such a beautiful day full of yoga yesterday. It was exactly what I needed and more. You're such an inspiring teacher….
Also the food was absolutely delicious! Thank you so much for such a lovely day"
Lucy Hurley – Yoga Teacher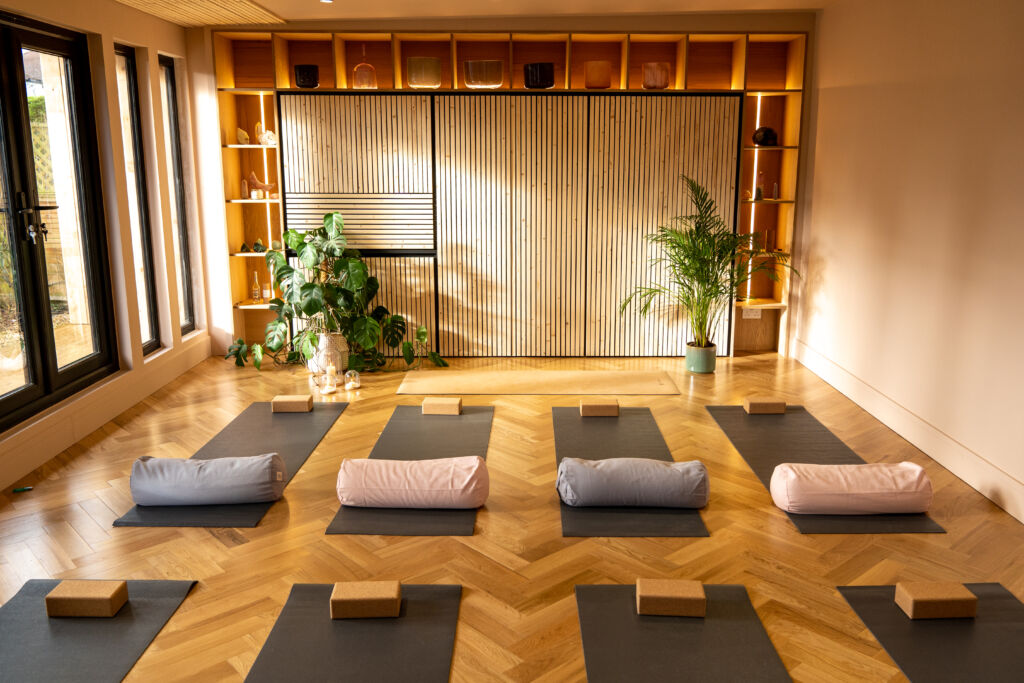 Places are limited to just 9, so plenty of personal attention and lovely small group.
 The price is £135.00, Early Bird Price is £110 until October 31st. 

*Price includes a vegetarian lunch and drinks.