Master Your Hormonal Wellbeing at a Luxurious Countryside Retreat in Sussex
Tuesday 5th - Friday 8th May 2020 (4 days) / Sussex
Spend 4 days at The Lodges, a beautiful Grade II listed farmhouse in Sussex, just an hour away from central London to Master Your Hormonal Wellbeing.
Take some time just for you, get away from everything and indulge in some deep rest, delicious and nutritious food, all whilst learning and educating yourself about how best to look afteryourself and nourish your body.
Enjoy the company of other women and share their experiences at this beautiful country hotel.
Why Join The Retreat?
The focus of this retreat is your hormonal health.
You may think menopause applies only to women in their 50s but the peri-menopausal can begin many years prior, even as young as 35. Some women are aware that changes in mood, energy, and temperature are down to these fluctuations but there are less obvious signs such as changes in weight, heart palpitations, brain fog and joint pain that are also associated with unhappy hormones. These symptoms are often missed as being caused by hormone fluctuations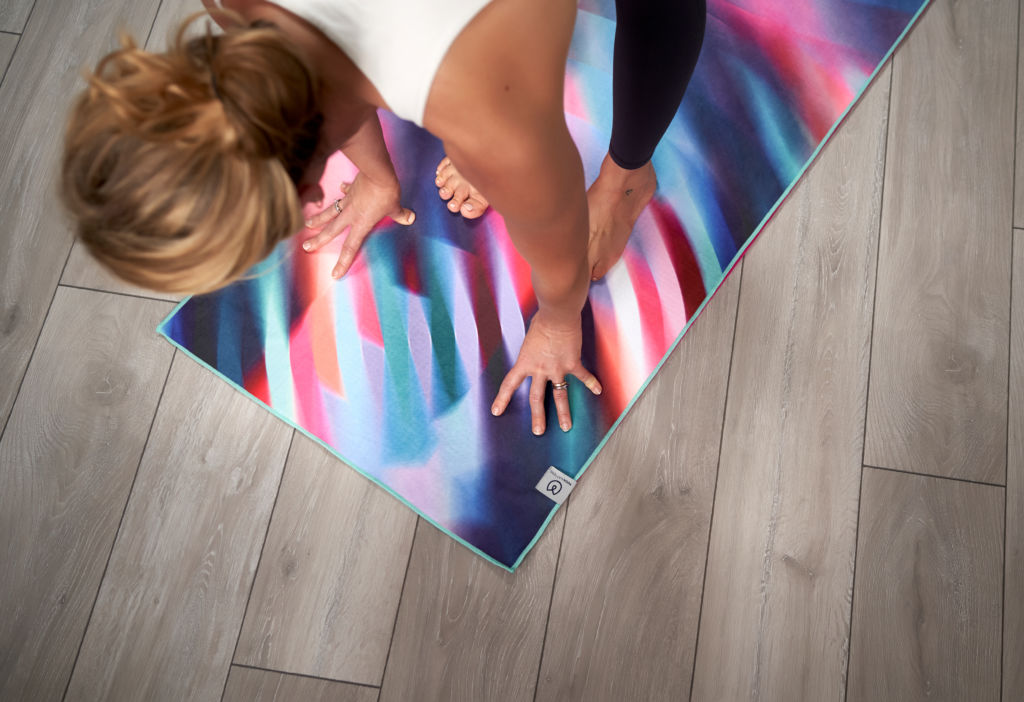 You can do it, and importantly, you are not alone!
It's often seen as a time of shame or something we need to keep quiet about, that we will need to suffer through, but it doesn't need to be that way! Yoga provides a myriad of benefits when it comes to managing hormones and energy levels for both pre and post-menopause.
De-stressing is critical to balancing the hormones that affect our moods, andenergy and the meditative nature of yoga is a powerful tool in calming our psychological state. Our stress (adrenal) glands come under enormous pressure at this time and dysfunction in this area is astrong contributing factor to a number of symptoms ranging from energy issues to anxiety. Yoga helps manage these symptoms as well as those pesky hot flushes that can be so debilitating.
"I came back from Charlotte & Jess' retreat feeling 10 years younger!"
—Tash, Ibiza, 2018
"This was my first retreat and I was delighted by the beautiful property and setting – really stunning –  and so well organised and managed – by such lovely people"

– Emily Oct 2018
The Food
What we eat and drink really is crucial for happy hormones. Our hormones play apart in the health of our hair, skin, libido, weight, muscle tone and much more besides! As fluctuations happen, it'simportant to make sure our nutrient intake is optimal and that we are mindful of the less favourable lifestyle choices we may make.
We are delighted to have Ally Scotty Beattie to prepare our meals forus. Ally is an experienced retreat chef having worked all over the world and also at sea! on luxury yachts and will be working closely with Charlotte to provide a delicious, healthy and nourishing menu!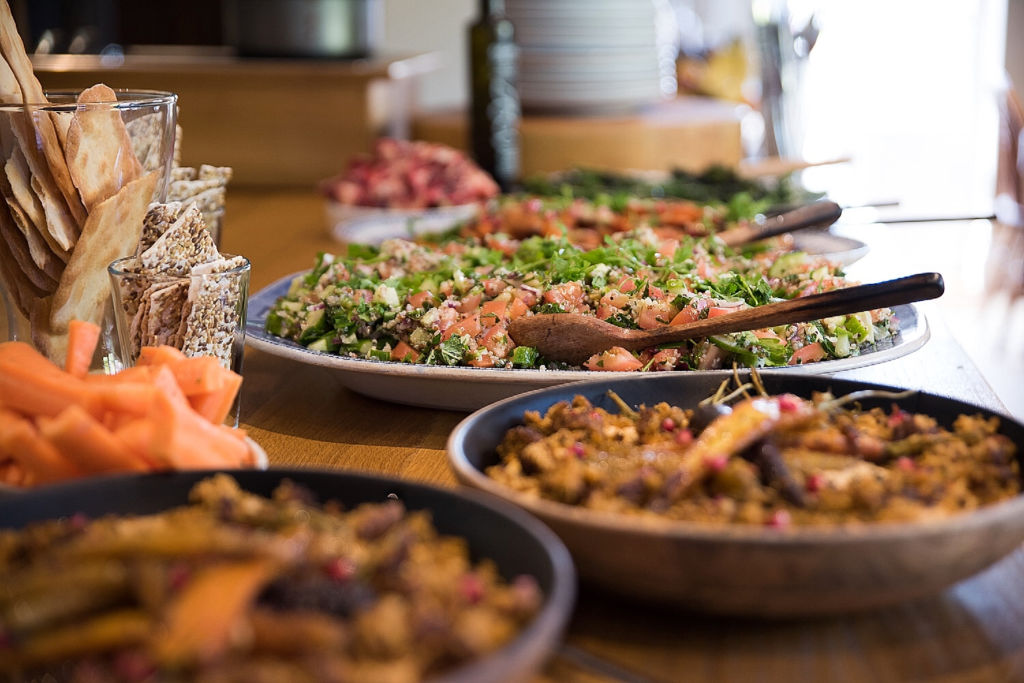 This retreat will provide you with the knowledge and the tools to manage your symptoms more effectively and if you start looking after yourself now tomove through the changes with more grace and ease.
We will provide a safe, nurturing and comfortable environment in good company at the beautiful lodge New House Farm in Sussex.
See you there! xx