Retreats
One of my favourite things to do is to offer a retreat.
I love taking the time to be able to hold space for people so that they can retreat from every day stresses and responsibilities.
Below you'll find a list of the retreats that I have planned in the near future.  Please get in touch for further information.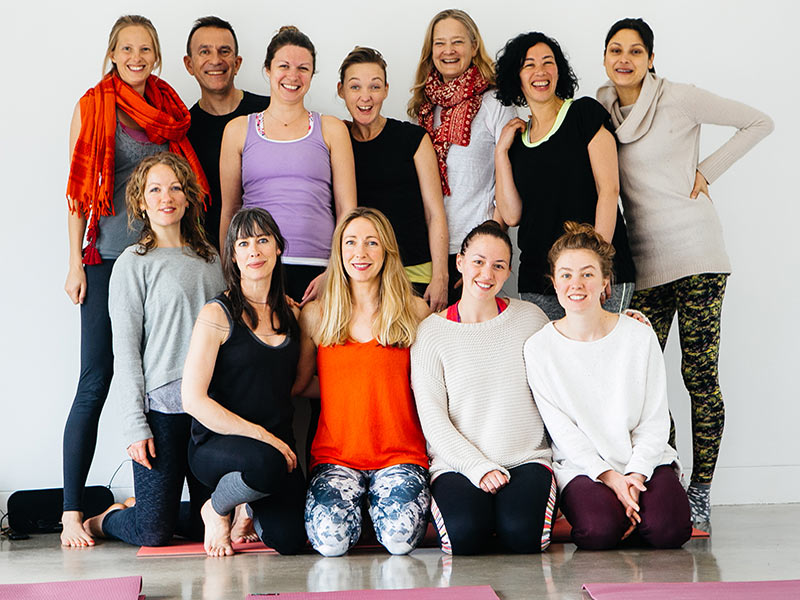 Upcoming Retreats
Below you'll find a list of upcoming retreats.
Upcoming Workshops
Below you'll find a list of upcoming workshops.
Sorry, there are no upcoming events listed. Please check back later, or contact Jess on 07891 950 660 to be notified when there are.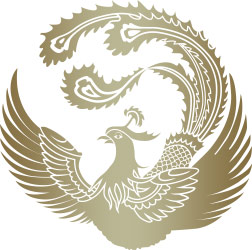 K a r e n   F i n d l a y
Interior Designer
Connects the mind and body…
Jess is an amazing teacher as we were a mixed group and she was able to accommodate all levels, going deeper in poses if she sensed people were able. She guides you through the poses with a reminder of breathing which I personally loves as it connects the mind and body energy.
I came away feeling that mind and body were awoken, feelingly lighter and refreshed."
I can't wait to hear from you…