FREE Q&A WEBINAR FOR YOGA TEACHERS!
REGISTER YOUR SPOT NOW!
As I get ready to kick off my 5th Ignite Mentorship Programme, where I lead a small group of Yoga Teachers on a six-month transformational journey, I am holding a free Q&A just for Yoga Teachers! If you're feeling stuck, unmotivated or maybe you've just qualified and are thinking 'now what?' this is your chance to ask anything.
Becoming a yoga teacher is a dream for many; to share your love for the practice far and wide and help others experience the huge array of benefits that come from practicing yoga. But getting started or keeping the momentum going can be really hard, and many people end up giving up on their dream.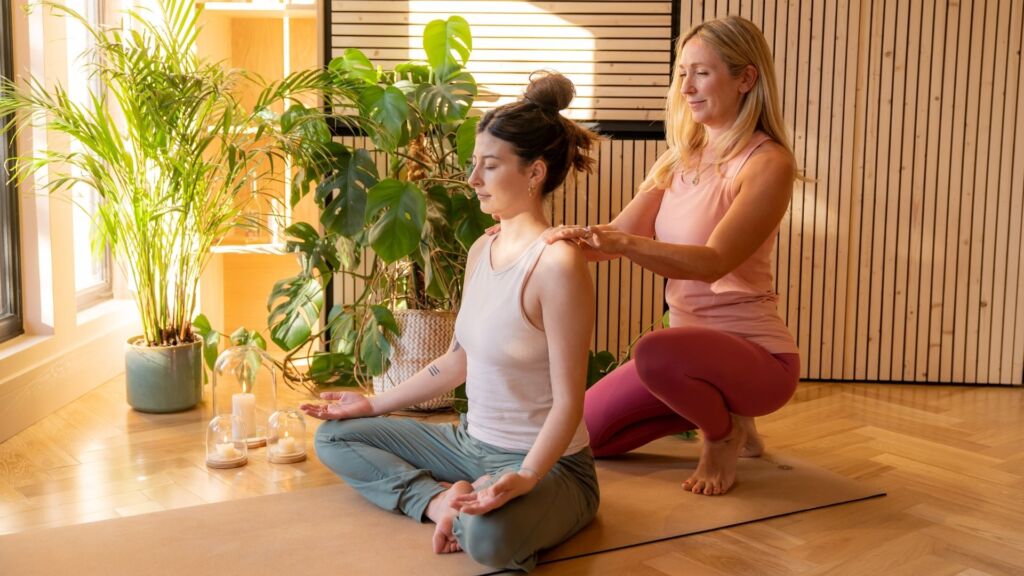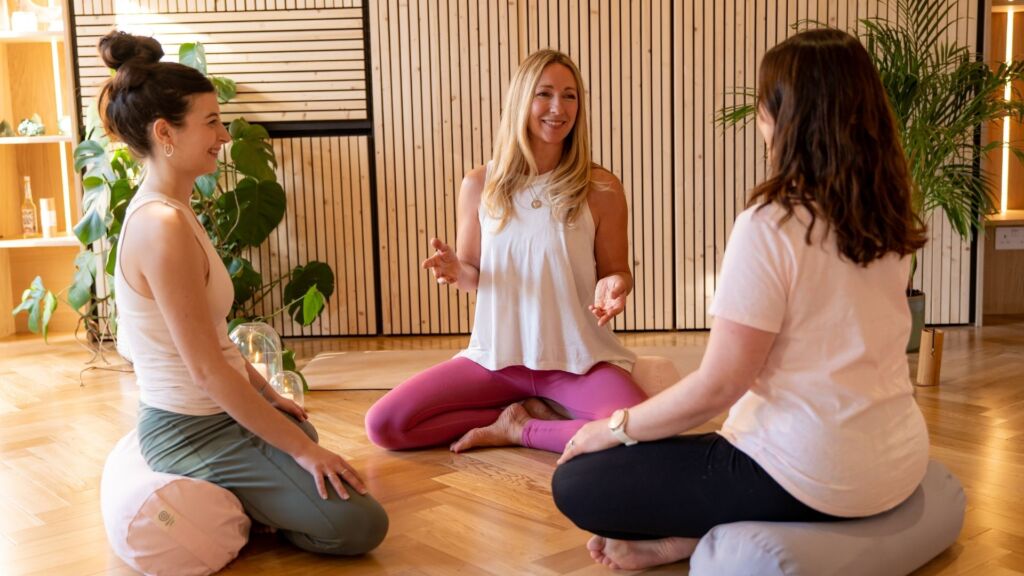 When I started out 16 years ago, I had no idea what I was doing. I felt lost and supersensitive (anyone else takes it personally when no one signed up for your class?!) and I thought there was no way I would ever be a 'good' teacher. Whereas nowadays I have a thriving business that allows me to do what I love AND brings in an income. On three occasions, due to moving from London to France and then to St. Albans, I've had to re-invent my business with each move, so I know what it takes to create a thriving business. One of the best things I ever did was work with a business coach, it completely changed everything for me…..and now it's your chance to do the same!
Whether you need help with your classes, have questions about mindset, or need some business help, I'll be answering it all! Full disclaimer, I will also talk a little about my upcoming mentor program and how it might benefit you and your yoga business.
Sign up now and include a question and you'll receive the link to join me on the 6th of June at 6 pm – 7 pm. If time allows, I will also be taking live questions during the webinar but let me know any burning questions now. Hope to see you then!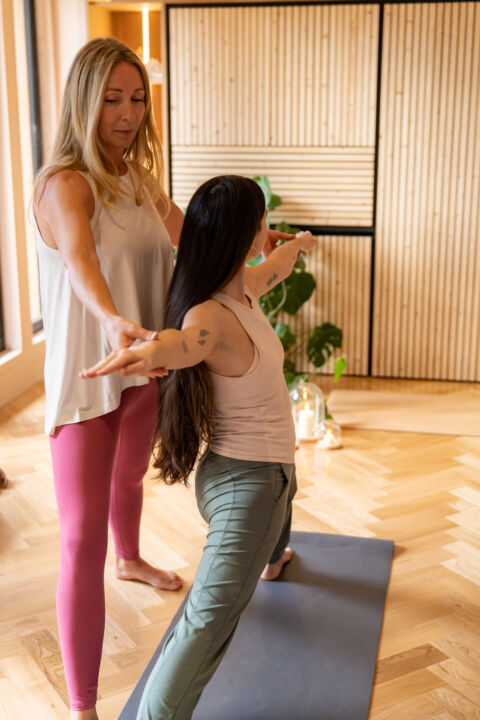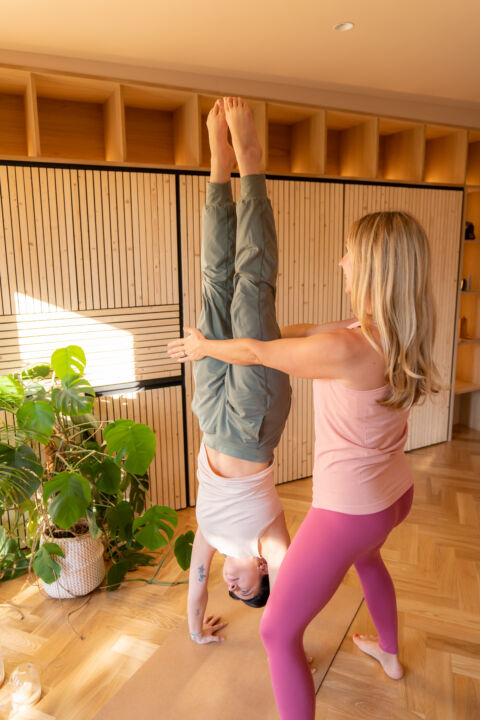 Connect on my socials for any training questions