FREE 3 PART VIDEO TRAINING SERIES FOR NEW YOGA TEACHERS!
INSPIRE. EVOLVE. CONNECT
THE TOP 10 THINGS I WISH SOMEONE HAD TOLD ME AS A NEW TEACHER!
Register Now To Receive This FREE 3-Part Video Training By Email!
15th, 16th and 17th of October
So you've recently qualified as a Yoga Teacher?
Exciting?! Yes and oh sooo daunting at the same time?!
Perhaps you're feeling an equal mixture of elation and excitement for the future, and dread and fear that you don't have a clue where to begin.
Maybe your 200 hr has made you feel that you don't know very much and you feel overwhelmed?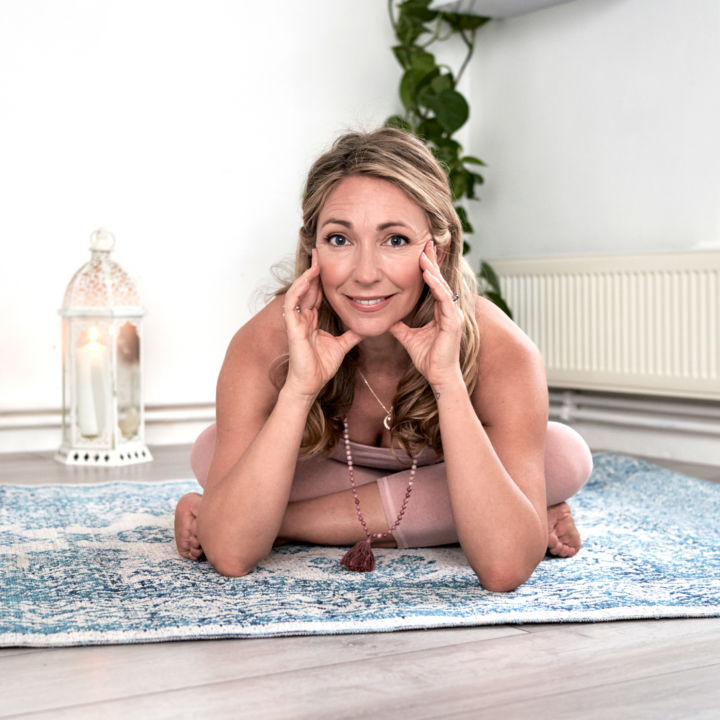 I spent the first few years of teaching feeling terrified that I wouldn't find anyone to teach, and that if I did, they would hate my classes!
I felt like an imposter, "who am I to teach yoga?"
I also felt I didn't have anyone to talk to, I didn't feel a part of a community.
Well roll on 12 years…. and after tons of mistakes (I learnt the hard way!) I've now built a successful career teaching yoga!
I can safely say I LOVE my job and am now on a mission to empower more yoga teachers to find their confidence, to help them Evolve, Connect and feel Inspired!
The world needs more yoga and its time for you to put behind the self doubt, the feeling of imposter syndrome and Share your Passion and Love for Teaching yoga.
I'm here to help you find out how!
During this free training, spread over 3 days, I'm going to share with you 10 things I wish someone had told me when I first started teaching.
I will give you an insight into what I share with the community of teachers on my signature 6 month Mentor program and at the end of the training I will be accepting applications and offering 2 scholarship places at a reduced rate!
My Next Mentor Program starts at the end of October and ends in March 2020.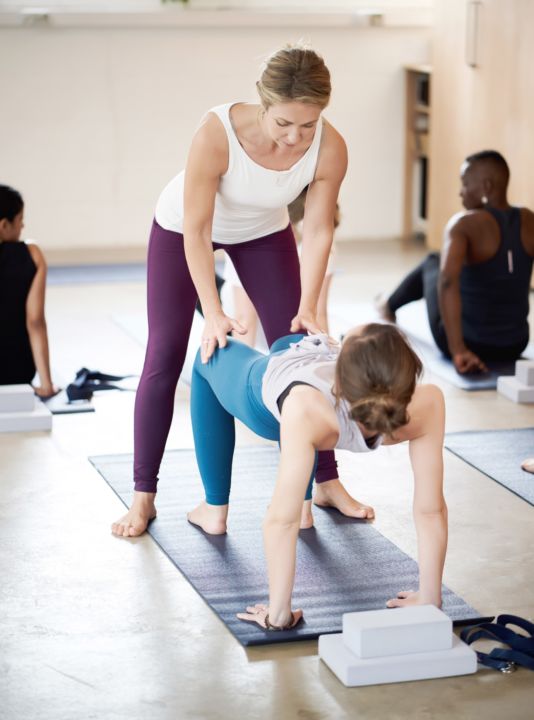 Connect on my socials for any training questions