Group Classes
On this page you'll find a list of classes I'm currently running.  Classes are bookable directly from this page via the "Book Your Place" buttons below.
Should you require further information on any of my courses, please don't hesitate to get in touch.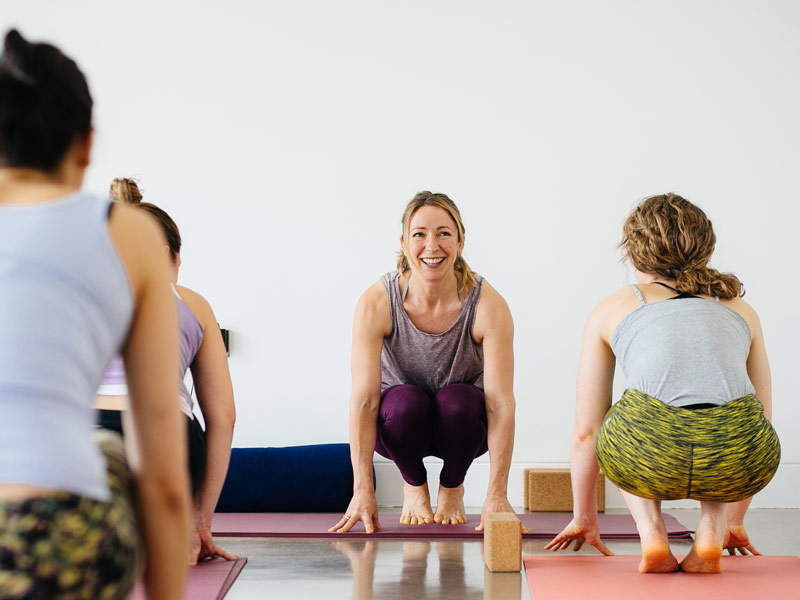 Group Class Timetable
Below you'll find a list of the group classes I have available.  Click on any of the boxes for further information.
* Denotes bookable direct with venue.
All classes are now online, until further notice.
If you are currently signed up for termly classes with me, you can attend any of the online classes with me for free.
If you would like to join me outside of this please do, I'd love to connect with you!
You can make a donation via my PayPal account: info@jesshorn-yoga.co.uk 
Suggested donation is £10 per class but if you are on a low income/ financially burdened at this time I am happy for you to attend for free.
…
*TAKE NOTE: All classes will have the same log in details, to my zoom account which is: https://zoom.us/j/9626688241.
Kindly please don't forget to log in 10 mins before the class time to deal with any technological issues etc.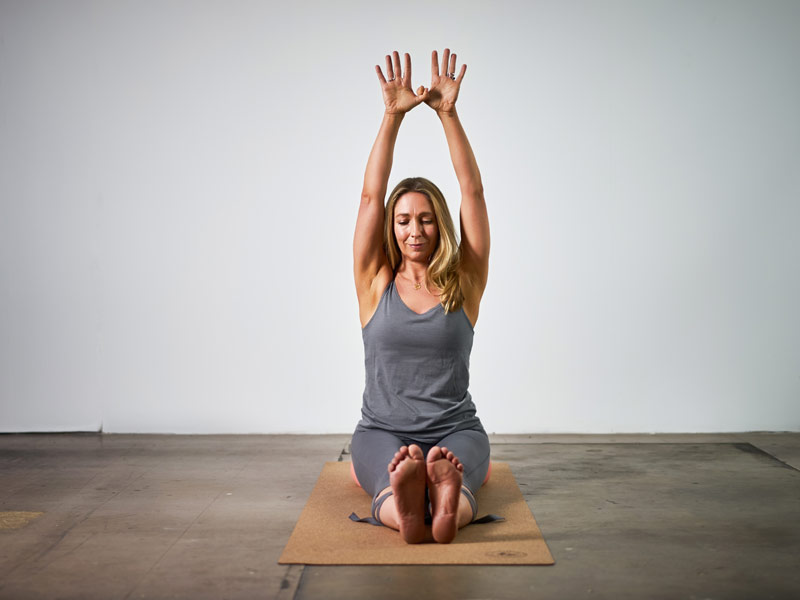 Booking Multiple Weekly Classes
The more you put in, the more you get out!
2 Classes Per Week
A. 2 x 75 min class (choice of Mon am or Mon pm & either Tuesday pm, Wed am or Fri 9.30am)
12 classes @ £10.50 p/c = £126.00
B. 1 x 75 min and 1 x 60 min yin on Friday
12 classes @ £10.00 p/c = £120.00
3 Classes Per Week
D. Choose any 3 classes p/w
18 classes @ £9.25 p/c = £166.50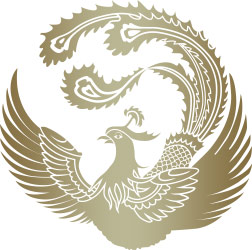 Z o e  M a t t h e w s
Yoga Student
Participating in the class is a pleasure…
Classes are welcoming and Jess makes you feel like an individual, not just a number in the class. Poses are adapted to meet individual needs or limitations, this is done in such a way that it still feels very inclusive and no one is left out.
Jess' knowledge and experience is abundant and I like the way it is shared with the class. Participating in the class is a pleasure.