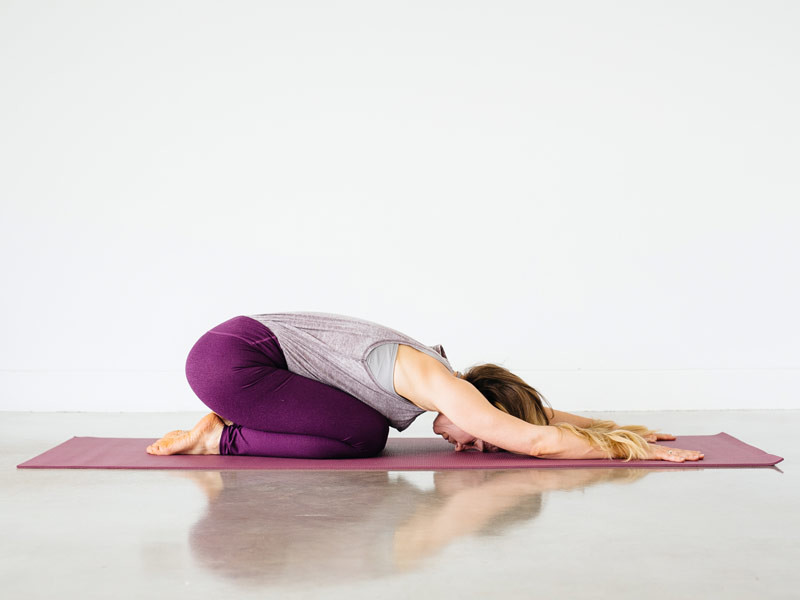 Yin and Breathwork
In this NEW CLASS Yin Yoga and Breathwork we weave 2 of my favourite practices together. Yin is a deeply relaxing and yet at times challenging practice! It is floor based, with long passive holds which work on the connective tissue and fascia helping us to release tension held in the physical body which we can't always get to with our more energetic yoga practices. By adding yogic breath work into the equation we will work on the nervous system and release stress, anxiety and tension in mind and body, creating a more spacious and calmer you!
If you'd like to feel calmer in mind and body and like a slower more gentle class this is for you!
Friday
11.15am - 12.15pm Online Only
*Bookable at the venue.