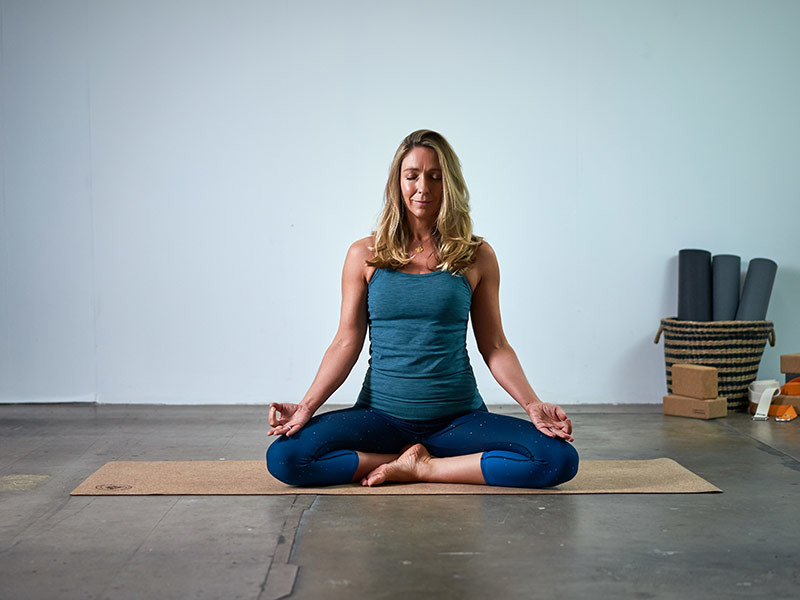 Slow Flow Yoga
New Term 2020 - starts Monday, 13th of January - 10th of February (5-week term)
This 5 week course blends together all of the best parts of yoga!
A slow yet strong alignment-based Flow class to strengthen and energise the body. Physical practice (asana) to strengthen, tone and stretch the body, breathwork to calm and soothe the nervous system and easy, effective meditation techniques to help you with greater clarity of mind leaving calm and serene. This class is suitable for all levels and is done in a safe and friendly environment, in a small group with a senior teacher who will make sure you are learning as you go, giving you options that are suitable for your body and your energy levels!
Come and explore how Yoga can benefit you. Great for those who want to start the week off with more energy and a clear mind!