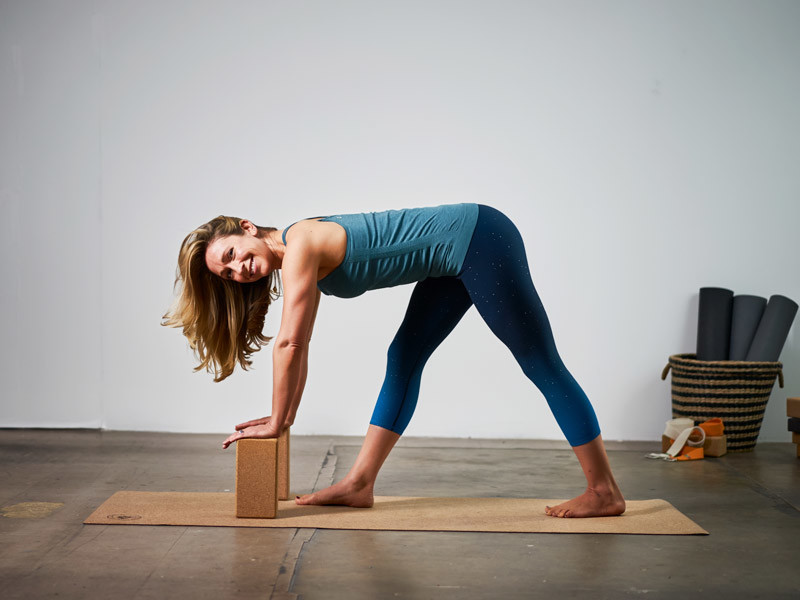 Slow Flow Vinyasa
Energise and re-charge yourself in this mid-week – strong, slow mindful flow! Alignment and breath led yoga. Every class will be different and options will be given to challenge you at your own pace. This will be great for you if you like to move and explore creative flows! I often incorporate Meditation, Pranayama, and Philosophy into the class.
Wednesday
10am -11.15am
Clarity yoga, St Albans and 'live' streamed on Zoom
*Bookable at the venue.