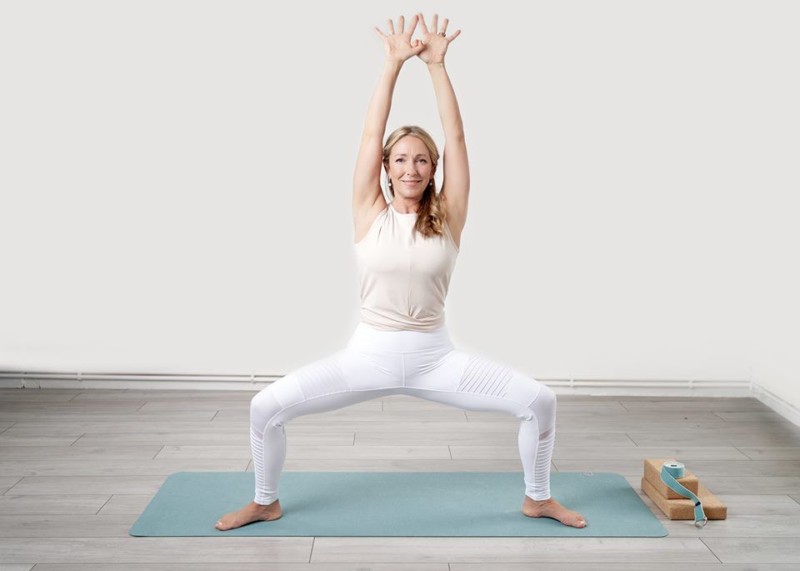 Rise and Shine
Strengthen, energise and wake up the right way with this short and sweet morning practice. We'll move, breathe, connect and stretch. Options will be given to make this the right practice for your body in this interactive online practice.
The Rise and Shine Class is suitable for all with some experience of yoga, any injuries please do get in touch first.
*Easily access and practice in your own time if you're part of the monthly membership with me on Sudor!